Designing the Workplaces of the Future
Long before world events precipitated the accelerated adoption of remote work practices, the advent of cloud-based solutions, collaborative tools, and bandwidth optimization technologies had already begun changing the way we work and live.
No two organizations are the same. Implementing an agile workplace requires that careful consideration be given to business-specific priorities, and planning for current and future technology needs.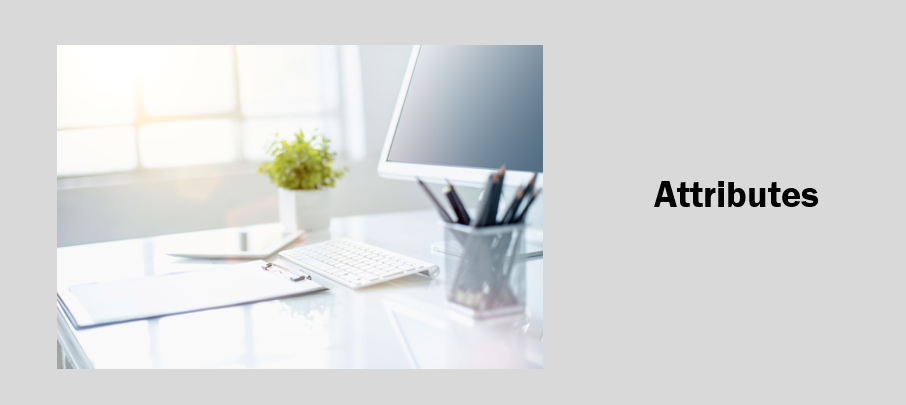 Defining Workplace Agility
While no single characteristic defines an agile or flexible workplace, a number of key attributes include:
Elimination (or significant minimization) of the equipment-centric, "in-house" model in favor of decentralized and highly resilient solutions maintained in the Cloud.
Optimization of Internet connectivity to enhance performance for office-based and remote workers, and to promote flexibility with respect to where work is performed.
A shift from major software and equipment purchases to monthly and/or annual subscription fees.
Emphasis on agility, where technology-related tasks can be performed efficiently from anywhere, anytime.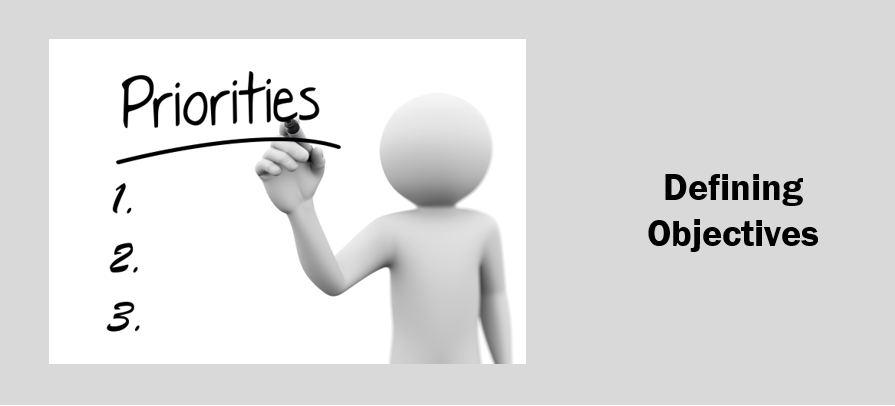 Establishing Priorities
Because no two businesses are exactly alike, the first two steps in planning your new technology environment are to conduct an analysis of goals, and a thorough assessment of your existing (and to the extent possible, future) technology needs. Goals vary from one organization to another. Common objectives include a desire to:
• Eliminate or minimize internally hosted infrastructure
• Improve the ability to maintain critical functions during a disaster
• Streamline remote workforce performance
• Reduce or amortize IT spending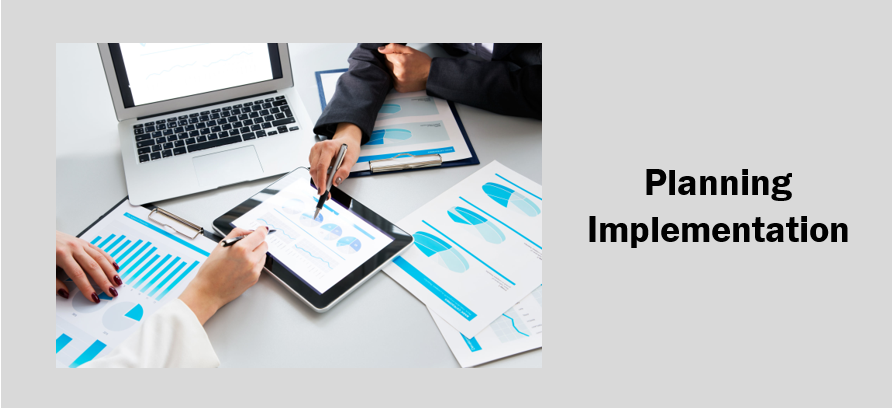 Evaluating Technical Requirements and Planning
Once priorities have been established, individual technology requirements must be evaluated. Some solutions lend themselves to agility more so than others. Areas for evaluation and discussion include:
• Software solutions in use and delivery options for those solutions
• Additional functionality desired
• Existing email platform and Cloud-based alternatives
• Existing file storage/collaboration platform and alternative options
• Bandwidth performance and availability in remote locations
• Security solutions in use and an evaluation of Cloud-based options
• Remote access methods in use
• Cost/benefit analysis of SD-WAN/WAN acceleration solutions
• Domain controller use and feasibility of Cloud-based alternatives
• Utilities for tracking/encouraging productivity
• Solutions promoting employee health & safety
Lastly, no workplace of the future would be complete without a discussion of nascent technologies like robotic tele-presence devices, VR collaboration solutions, and touchless access control/temperature sensing kiosks.
Additional Resources
For more information about planning and implementing an agile workplace, download "Agile Workplace Design & Implementation" and the accompanying FAQ's below.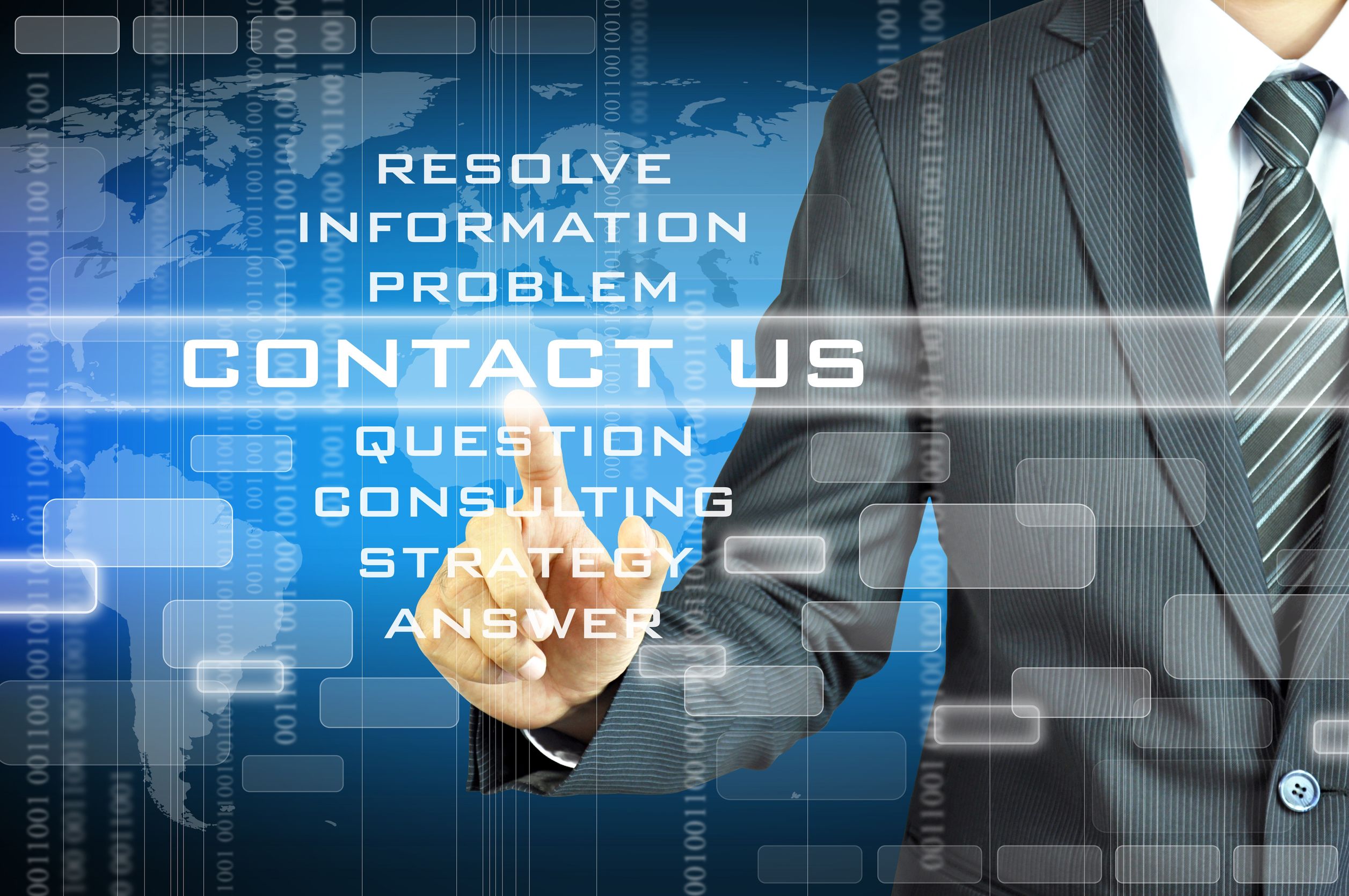 Telephone
877-930-8324
Los Angeles area
424-207-5130
Support Helpdesk
424-207-5140
Learn more about how Sandbox Technologies can help energize your organization's IT.