Conserve Bandwidth and Increase Security by Filtering Unwanted Emails and Malware
Nearly two decades since the first cloud-based spam filtering solutions began gaining traction, spam and malware filtering continues to be an essential security and time-saving tool for business. In the last ten years, spam filtering has come a long way, with some solutions offering a breadth of additional features that complement the spam filter's core functionality.
Email continuity, compliance archiving, secure message sending capabilities, and large file sending functionality are a few of the enhanced features available from leading spam/malware filtering solutions.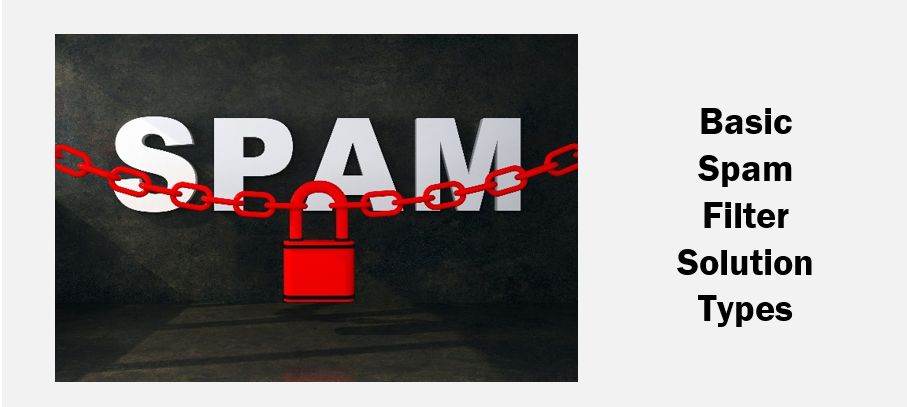 Spam filters come in many forms. Appliance-based solutions employing conventional filtering technology can be purchased and maintained on premise and are a popular solution often found in large enterprises.
"Challenge Response" solutions automatically require new outside senders to verify their identity the first time they initiate an email to a protected recipient. While some business customers gravitate to challenge response solutions, there are inherent drawbacks that make them prohibitive for many.
The most common filters are subscription-based spam filtering solutions that are hosted in the cloud and employ conventional spam filtering technologies, in addition to optional, enhanced features.
Cloud-Based Filtering
With rare exceptions, businesses overwhelmingly opt for conventional cloud-based solutions. Cloud-based spam filtering solutions offer a significant advantage in that spam is filtered before it reaches the recipient's server. Studies have shown that an estimated 85% of email traffic is spam, so for organizations that maintain their own email servers, this advantage is invaluable because it eliminates the burden on the recipient's mail server, since messages identified as spam never reach the recipient's server.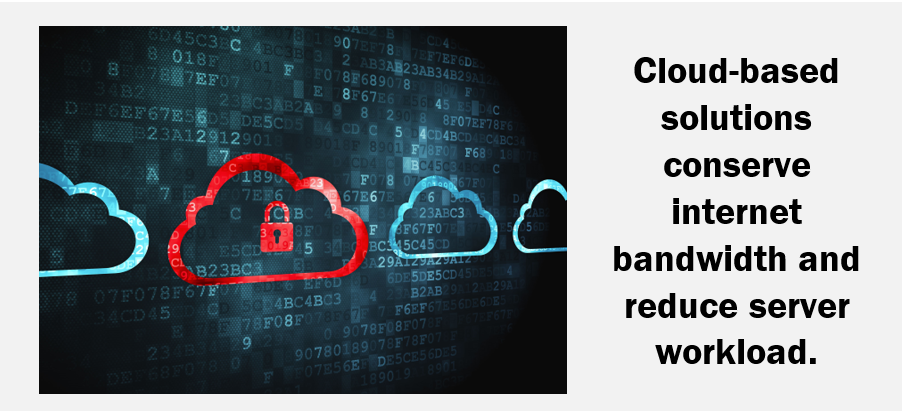 Enhanced Service Options
Enhanced service options can be added to select spam/malware filtering solutions for a nominal monthly charge. Enhanced service options vary based on the solution chosen. For more information, contact your Sandbox Technologies Engineer, Account Manager, or Consulting CIO.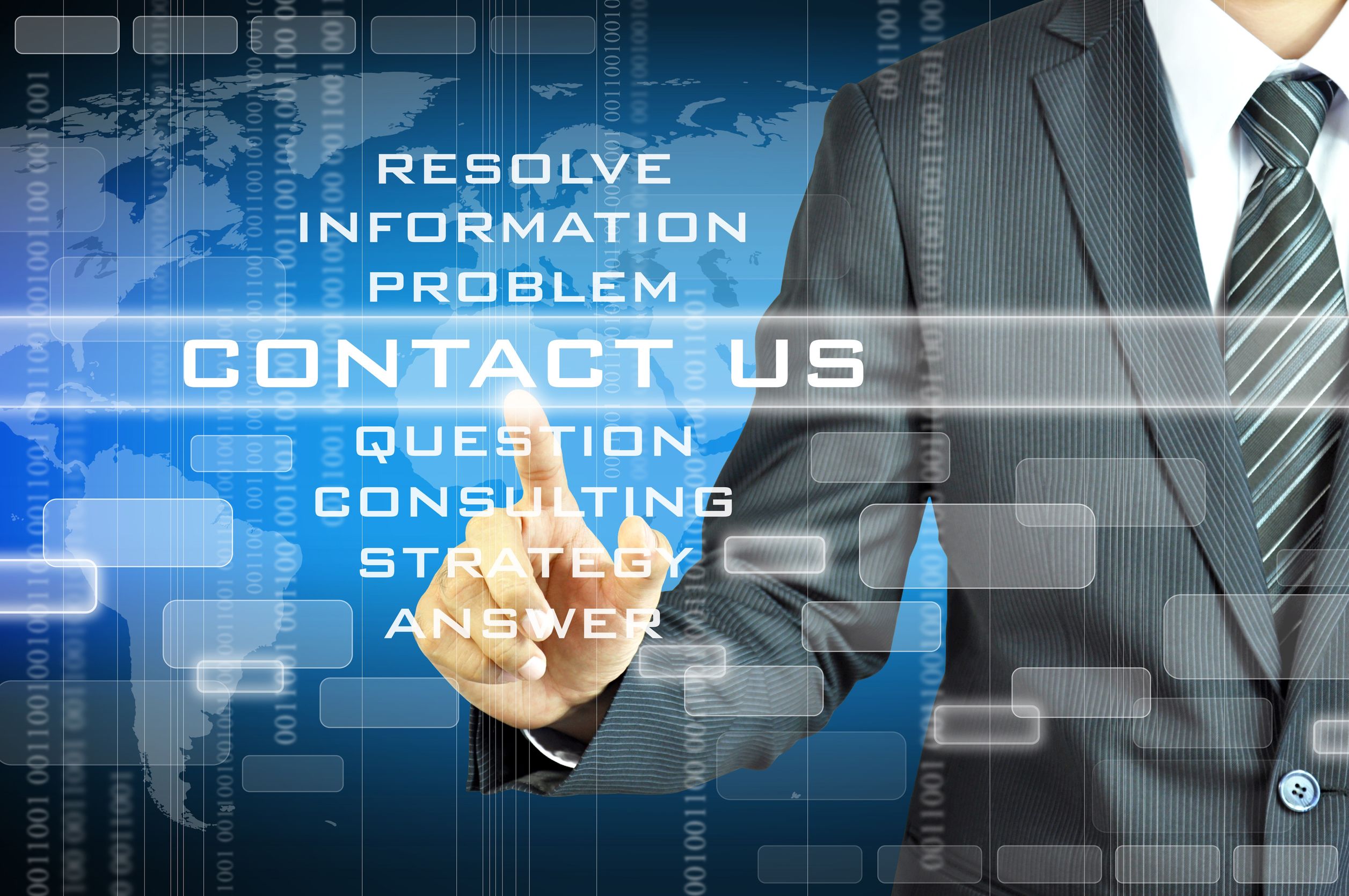 Telephone
877-930-8324
Los Angeles area
424-207-5130
Support Helpdesk
424-207-5140
Learn more about how Sandbox Technologies can help energize your organization's IT.