Concierge Level® Managed Services and Project Based IT For SMB Verticals
In an era of unprecedented technical transformation, staying ahead of the curve is more important now than ever. Business success in an ever-changing landscape hinges on your technology provider's ability to adapt and evolve.
While large enterprises draw upon extensive resources and top technical talent to meet this challenge, small businesses must rely on innovation and agility to stay competitive. As an innovator in the delivery of IT services to SMB verticals, our signature Concierge Managed Services (CMSP) offering represents the latest in premium outsourced IT.

Small Business Service Options
• Full service, outsourced IT
• Project engagements
• Flat fee and time and materials-based models
• Dedicated support helpdesk
• Documentation management
• IT strategy and cloud adoption planning
• Hardware procurement
• Information security planning and implementations
• Employee information security awareness training
• Total Remote™ Technical Support Options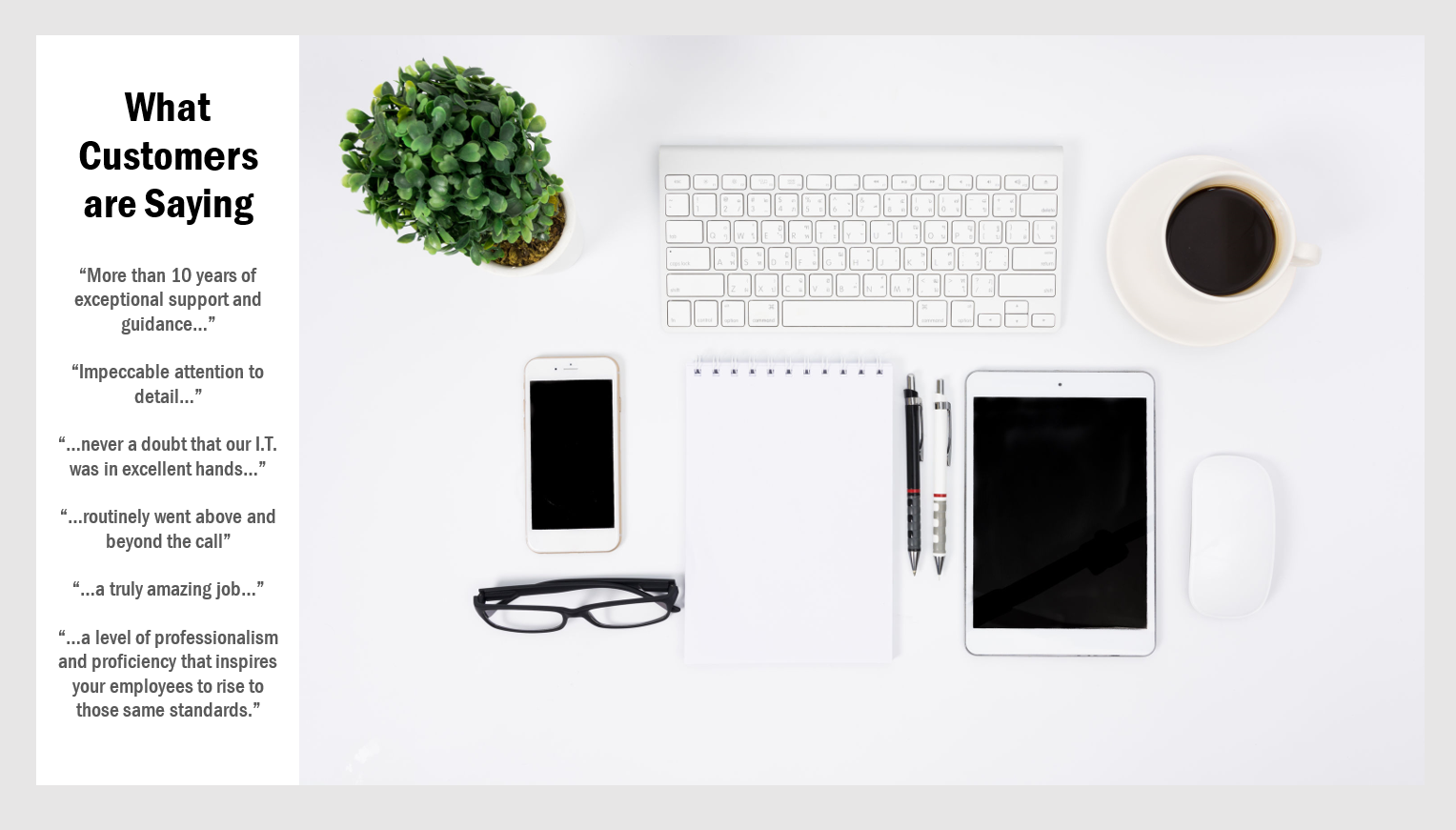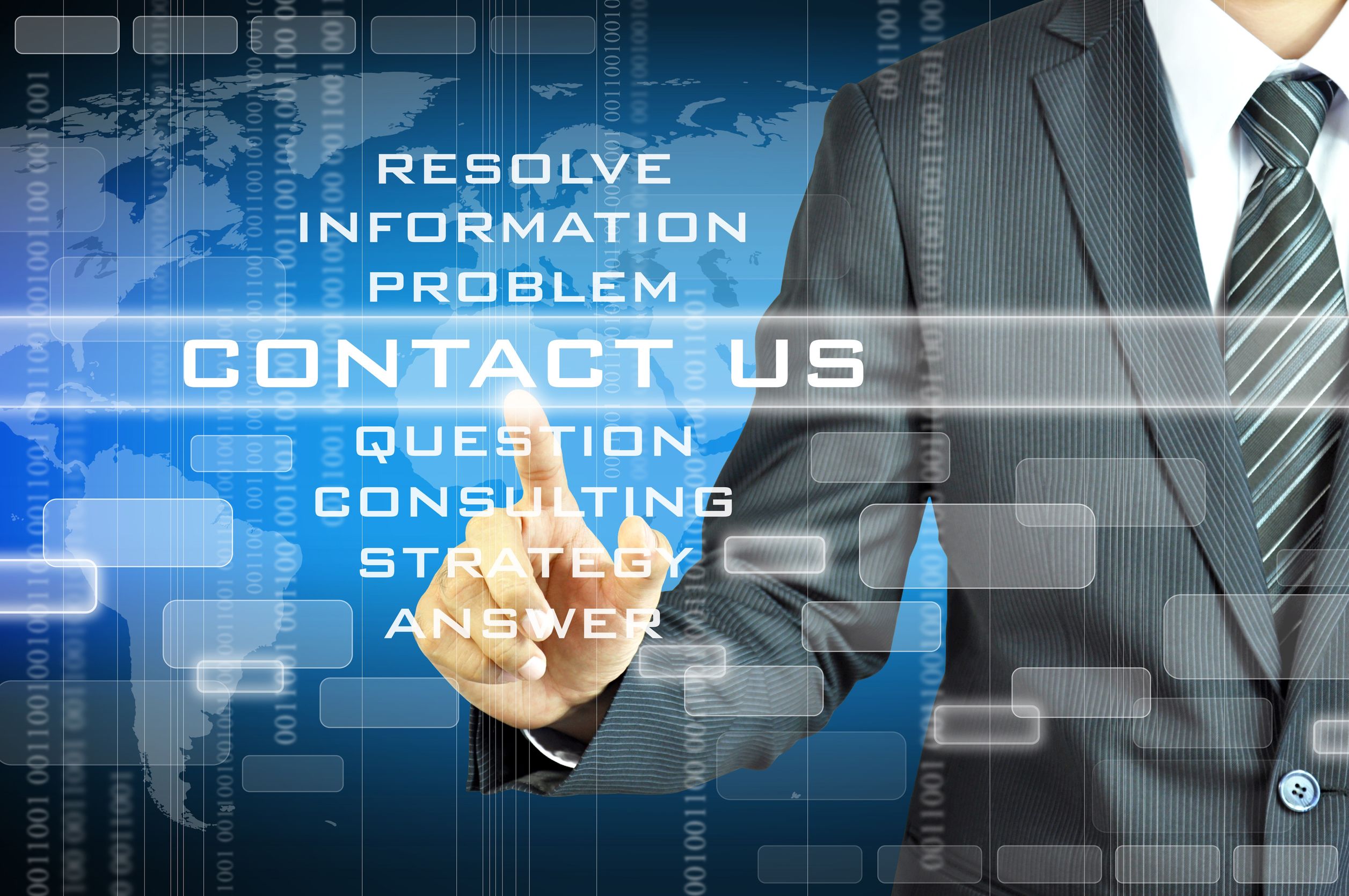 Telephone
877-930-8324
Los Angeles area
424-207-5130
Support Helpdesk
424-207-5140
Learn more about how Sandbox Technologies can help energize your organization's IT.