Servers, Storage Area Networks & Network Attached Storage
While the increasingly widespread migration to Cloud environments has transformed IT, physical servers and on-premises storage solutions nonetheless continue to remain essential for many organizations. If you are one of those organizations, selecting the right hardware is secondary to proper deployment and configuration.
As a provider of server and storage solutions for over two decades, Sandbox Technologies is the premier choice for procurement and storage needs.

Expert On-Premises & Co-Location Implementations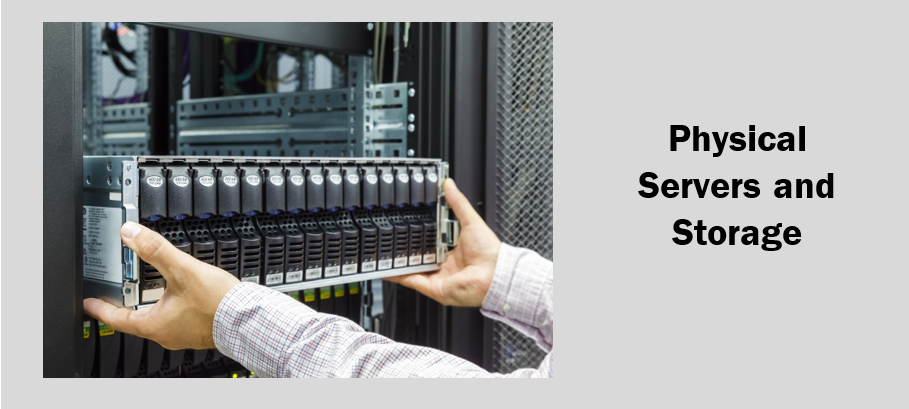 Serving Ongoing Needs
Despite the widespread adoption of Cloud services, many organizations still require on premises servers and storage mediums. Reasons for this often include the need for:
• Rapid local access and data transfer/ingestion speeds
• Direct attached storage connections (fiber and other mediums)
• Physical possession and legal control of data
• Offline access to unsupported legacy systems that are no longer considered secure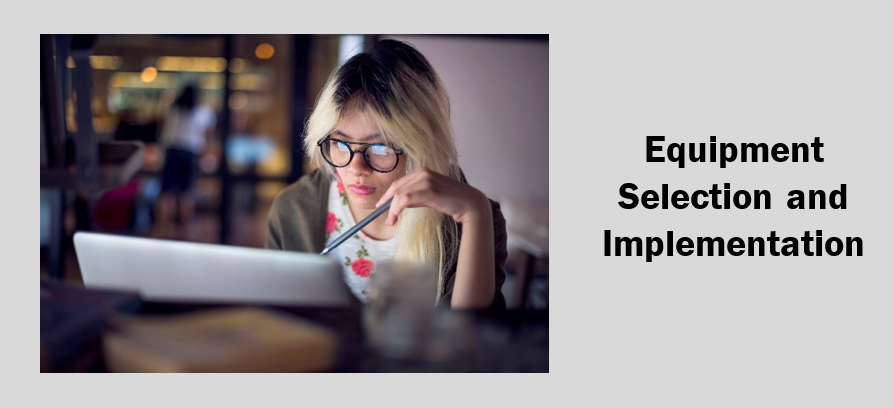 Proper Planning is Critical
Whenever servers, storage area networks and other on premises equipment is being implemented, proper planning and deployment by an experienced professional is essential.
Selecting the wrong hardware can lead to compatibility issues and poor performance. Misconfigurations and inadequate resource allocations are often difficult to reverse, and can lead to communication issues, security vulnerabilities, and degraded performance.
As a value-added reseller with decades of experience working with top manufacturers like HP, IBM, and Dell, clients can be confident they are purchasing the right equipment the first time. When it is time for implementation, our team of seasoned CCIO's and Senior Engineers can help to ensure the deployment and ongoing maintenance of systems goes smoothly.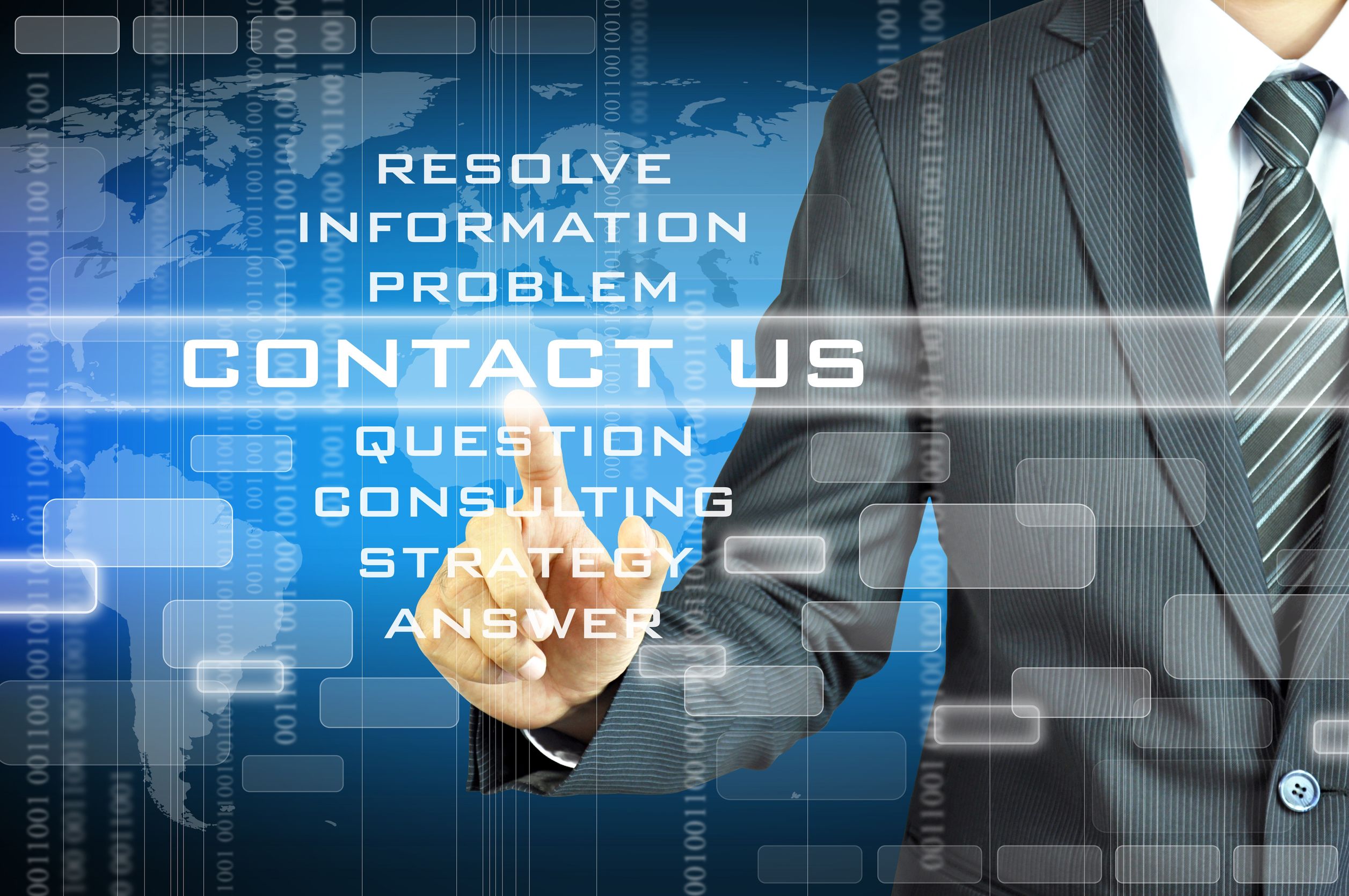 Telephone
877-930-8324
Los Angeles area
424-207-5130
Support Helpdesk
424-207-5140
Learn more about how Sandbox Technologies can help energize your organization's IT.