Defend Against Digital Eavesdropping with Encrypted Messaging and Calling Platforms.
When it comes to business communications, two important trends are converging. Electronic privacy is becoming increasingly vulnerable, and an increasing number of business communications are taking place on instant messaging platforms and mobile devices via voice and text.
At a time when attacks on information security are rampant, measures to protect these essential platforms are vital, along with clear company policies defining the appropriate use of approved solutions.

Secure Messaging and Calling Platforms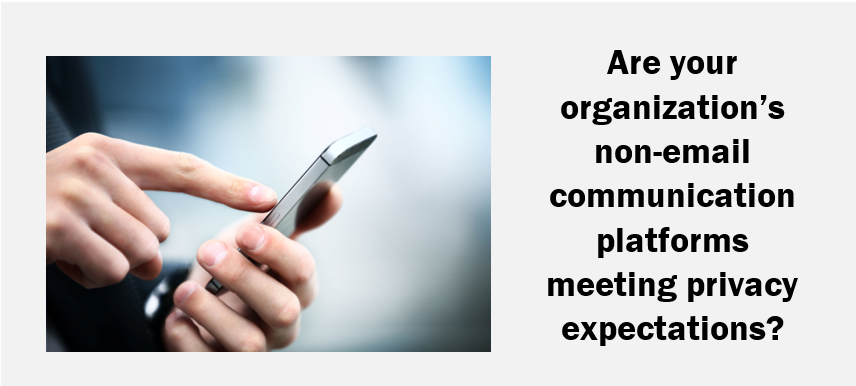 Business users are often cavalier about privacy when making voice calls, sending text messages, and using workstation-based instant messaging platforms. Some mistakenly assume that their mobile communications aren't vulnerable. Others simply fail to demonstrate concern because their organization's  management hasn't addressed the topic.
While these types of vulnerabilities tend to receive attention in industries where stringent privacy requirements are mandated, communications do not need to fall under the umbrella of physician/patient confidentiality or even attorney/client privilege to merit privacy. Unauthorized access to contract negotiations, financial consultations, sales strategy meetings and even simple employee discussions can and often do lead to untold financial losses, embarrassment, and worse.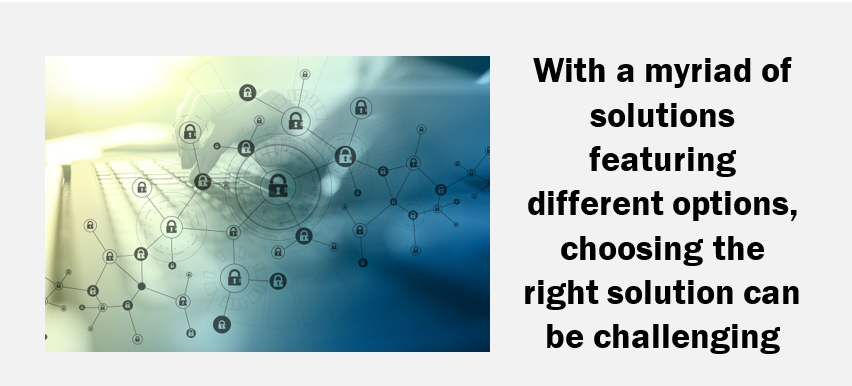 Finding the right solution for an organization's needs can require a fair amount of effort. Some of the basic considerations relevant to the decision-making process may include:
FEATURES
What basic features are desired? Examples include the ability to:
Send and receive encrypted messages between mobile devices
Place and receive encrypted voice calls between mobile devices and terrestrial telephone lines
Send and receive encrypted messages between computers and mobile devices
Auto-delete messages after a period of time
Delete or "burn" sent messages from the recipient's device
Receive notifications when a recipient initiates a screen capture
ADMINISTRATIVE CONTROLS
What company controls are desired? Examples include the ability to:
Create (and override) automatic deletion/retention policies
View or log communications for audit trail and/or compliance purposes
Create custom policies and restrictions, including limiting user capabilities
Organize and manage policies efficiently by creating different classes or groups
Disallow the transmission of files
Disallow communication outside the organization
Segment files and data from other mobile device data
ENVIRONMENT
What technical requirements exist that are driven by the organization's infrastructure, workflow, regulatory mandates, and travel requirements? Example questions include:
Must the solution support PC's? Macs? Both? Must it support iPhones? Androids? Both?
Will it be necessary for the chosen solution to work effectively when travel abroad includes nations hostile to encryption technologies?
If an audit trail function is required, does it meet all relevant regulatory requirements?
Does the solution provide true end-to-end encryption or are communications subject to interception, including by the software vendor itself?
Does the solution work reliably? Most vendors will allow limited trial periods, which prospective purchasers are highly encouraged to take advantage of.
Depending on the organization's needs, the cost for encrypted messaging and calling solutions can range from free mobile applications easily downloaded and installed by users, to modest business solutions, to sophisticated solutions targeting large enterprises.
While choices vary widely, encrypted calling and messaging products represent an essential security protection no business should be without. Organizations seeking assistance with the selection and implementation of an encrypted messaging and calling platform, or the creation of policies governing their use are encouraged to contact their Sandbox Technologies Engineer, Account Manager, or Consulting CIO.

Additional Resources
For a printer-friendly version of the outline above, download "Encrypted Messaging and Voice Calling" in PDF format below.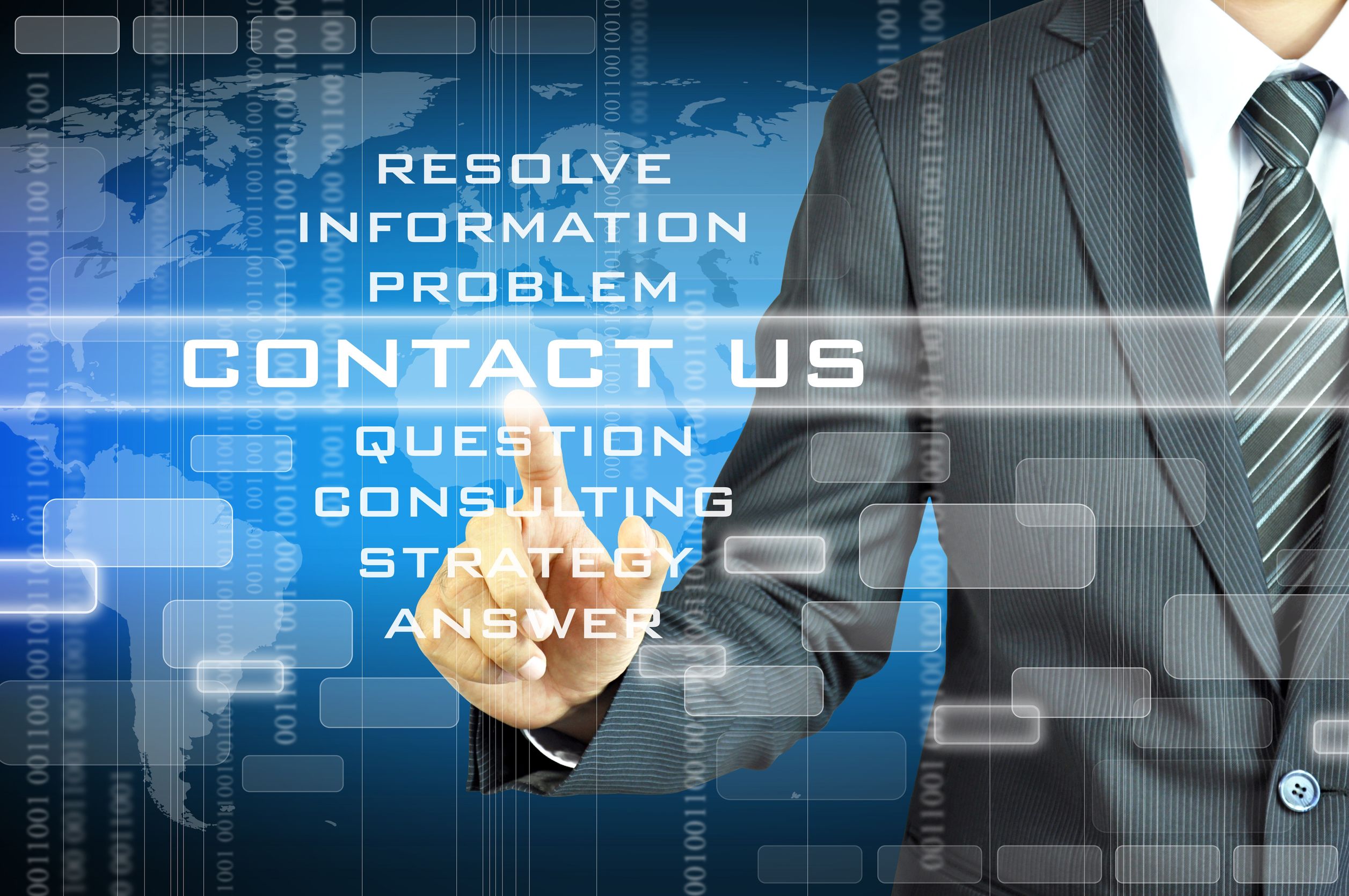 Telephone
877-930-8324
Los Angeles area
424-207-5130
Support Helpdesk
424-207-5140
Learn more about how Sandbox Technologies can help energize your organization's IT.