Track Administrative Actions and Promote Security with Best-in-Class Audit Utilities
Visibility leads to actionable intelligence; but, too often, organizations are in the dark when it comes to what administrative actions are taking place. From a security standpoint, knowing who has access to sensitive data, what administrative changes have been made and by whom, and whether those changes are authorized is essential. Audit tools provide critical information to identify administrative accountability gaps and reduce exposure.

Track Administrative Actions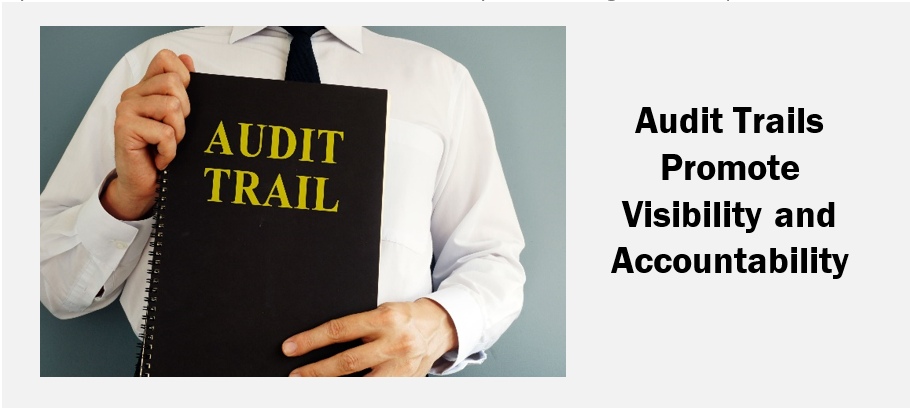 Organizations often fall into the trap of assuming that if security systems and processes are in place, those systems and their sensitive data are safe. Unfortunately, that's a dangerous assumption, and one that's far from accurate.
Persons with administrative access capabilities can do many things. Often referred to as the "keys to the kingdom", administrators can, for example, grant themselves or another user permission to read email or access file folders, review sensitive content, then remove the unauthorized permissions. Without something creating an audit trail, actions of this sort can be undertaken quickly and quietly leaving little or no trace.
When multiple administrators possess credentials, establishing accountability can be difficult, if not impossible when a breach of security event is discovered.
Security audit utilities give organizations visibility into their networks, systems, and data, providing:
A deep understanding of where data is stored – on premise or in the cloud – who has access to that data, who is making changes and when, and whether those changes are authorized
Details to help establish accountability for privileged users, and identify actions that violate security policies
Reports to help streamline compliance audit preparation
Alerts and dashboards to reveal critical changes to data, and help identify unusual spokes in user activity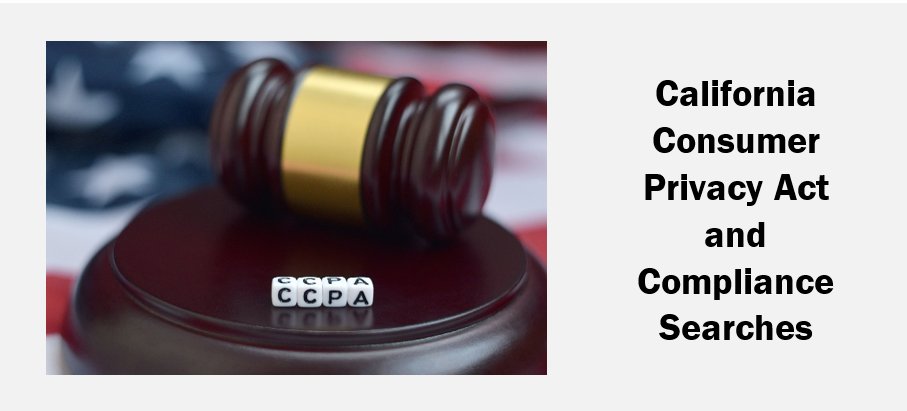 The compliance audit is becoming an integral part of the daily grind. Preparing for this is an arduous task that most organizations approach by juggling an array of tools to cobble together information in the hopes it paints a positive picture for the audit team.
With a more manageable approach, audits are streamlined – created with information the organization is already using to eliminate efficiencies and tighten security. Audit utilities help to streamline information collection and reporting when audits occur.
Basic Audit Utility Suite
The bulk of audit tools are sold together as a single suite. The basic tool suite includes audit utilities for tracking activity on the systems & solutions listed below. Audit utilities for Nutanix files and Oracle databases are sold separately.

Provider
Auditing tools are provided by Netwrix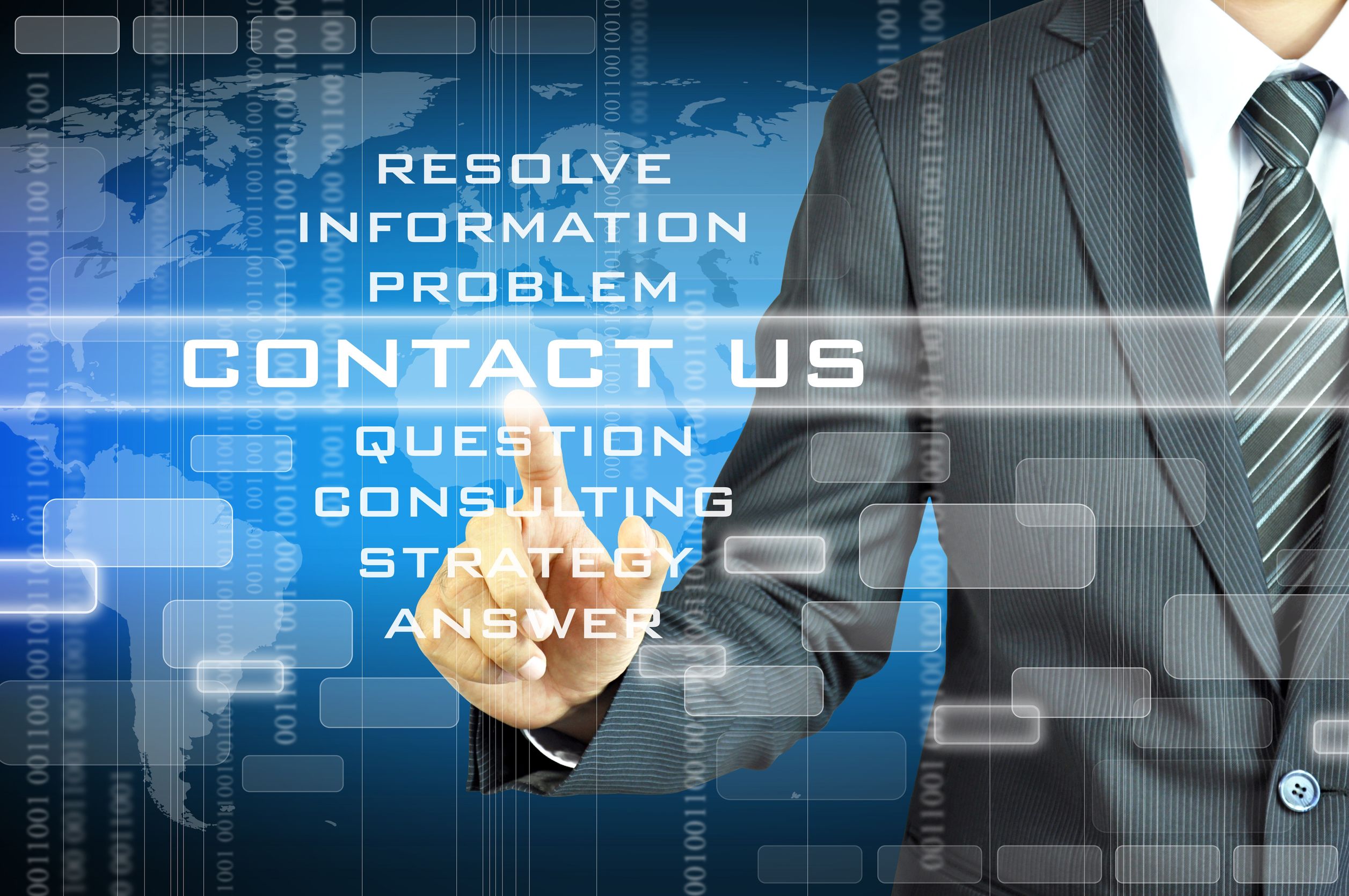 Telephone
877-930-8324
Los Angeles area
424-207-5130
Support Helpdesk
424-207-5140
Learn more about how Sandbox Technologies can help energize your organization's IT.