The Key to Success in the Cloud
Since the advent of Cloud-based services, thousands of organizations have migrated critical services to Cloud providers.
While some solutions offer straightforward pricing models, integrated security, and interoperability with complementary products, such is not always the case. When making the choice to adopt Cloud services, a proper Cloud strategy encompassing the big picture is the best way to ensure success.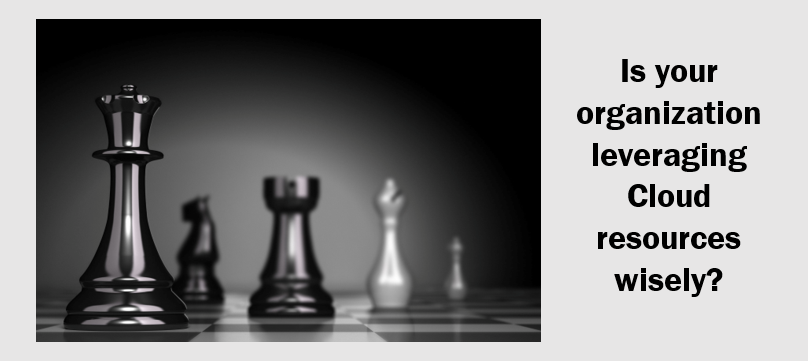 Cloud Adoption is About More Than Just Migration.
When planning for the use of Cloud services, a proper analysis and strategy is essential to ensure success. The following are just a few reasons why.
Controlling Costs
In addition to the elimination of physical infrastructure and the associated maintenance burden, many organizations find cloud services appealing because of the transition from CapEx to OpEx spending.
Although the ability to effectively amortize costs over time is attractive, many organizations make the mistake of failing to adopt a data strategy to monitor cost-effectiveness as storage and utilization increases.
Managing Security
While a Cloud-based service may have passed third-party security and compliance audits with flying colors, the task of ensuring security does not end there. Proper configuration can make the difference between a secure environment and one that is vulnerable to a breach.
Avoiding Overlap
With countless Cloud solutions available, the lack of a cohesive analysis and carefully planned approach can lead to overlapping functionality and unnecessary data entry. Careful planning and a big picture approach can make the difference between hours of redundant effort, and seamless and complementary interaction between solutions.
Whether you are creating a Cloud strategy for the first time, or evaluating an existing approach, Sandbox Technologies can help. For more information, contact your Sandbox Technologies Engineer, Account Manager, or Consulting CIO.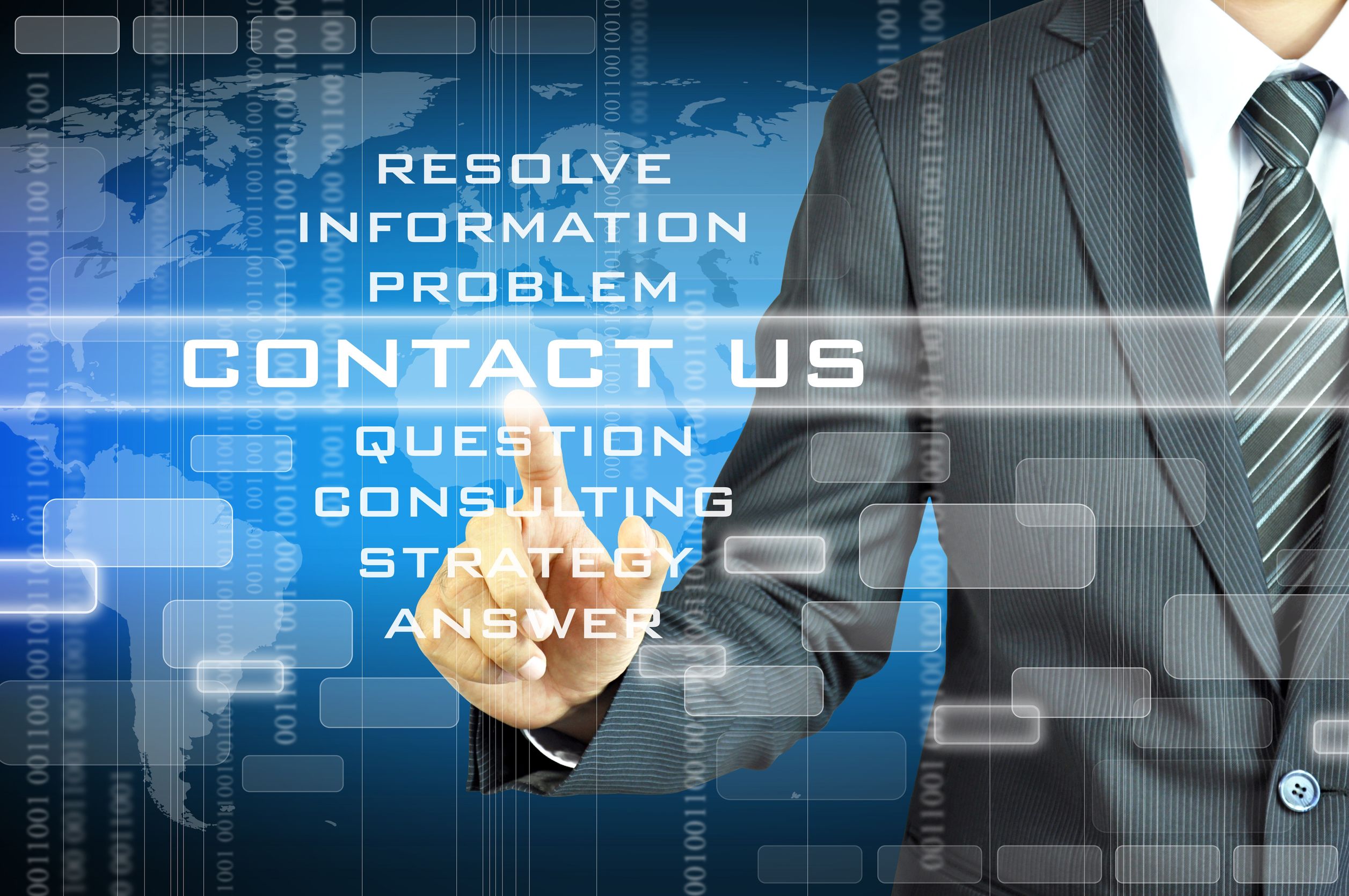 Telephone
877-930-8324
Los Angeles area
424-207-5130
Support Helpdesk
424-207-5140
Learn more about how Sandbox Technologies can help energize your organization's IT.