Properly Maintaining Your MDF (Server Room) and Equipment
Whether it leverages a single network switch or a thousand servers, an organization's Main Distribution Frame, or "MDF" reflects its commitment to best practices. A well-organized environment with clean, identifiable, and easy to tract patch cables not only looks better, but it can also reduce trouble resolution time significantly.
With decades of experience designing, implementing, and re-configuring data cabinets, the professionals at Sandbox Technologies have perfected the art of creating configurations that are well-organized, easy to access and maintain.

MDF maintenance services span a breadth of tasks geared toward optimizing network equipment organization, power management, and patch cabling. MDF maintenance services are available at a flat rate based on an assessment of needs and requested tasks. Services available include:
Re-organization of devices in a logical, well-planned manner to promote easy access and maximize airflow
Disposal of unwanted equipment in a safe, environmentally responsible manner
Secure destruction of hard drives and other unwanted media
Cable management
Replacement of long, tangled patch cables with shorter cables that are more easily traced
Implementation of color-coding schemes to facilitate rapid identification of cables
Laminated color key creation for quick reference by service personnel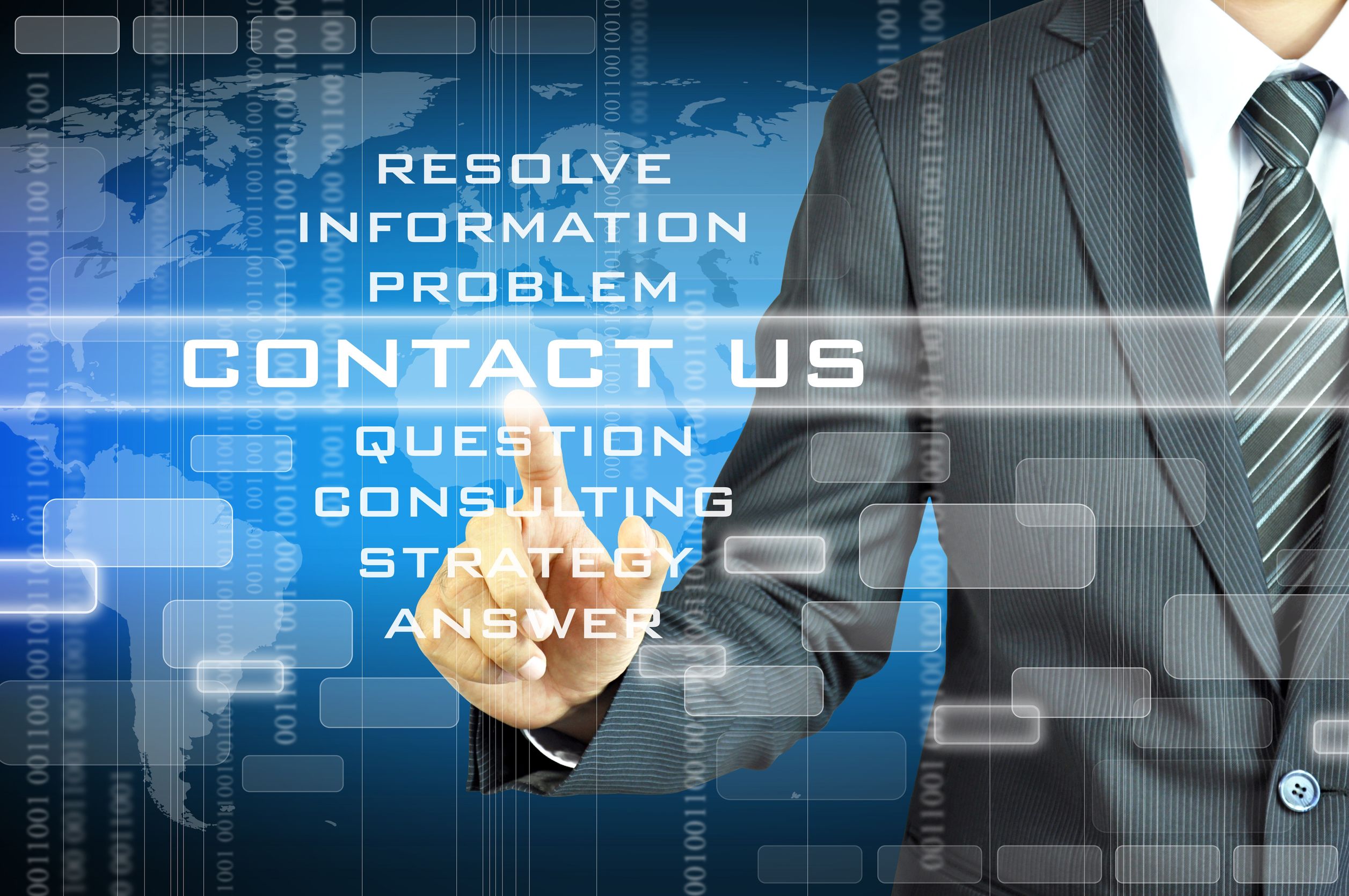 Telephone
877-930-8324
Los Angeles area
424-207-5130
Support Helpdesk
424-207-5140
Learn more about how Sandbox Technologies can help energize your organization's IT.