Awareness Training Options for Users
Studies suggest that social engineering attacks most likely pose the greatest risk to information security for the next decade, if not longer. Ensuring that users are alert, well-educated, and prepared to respond appropriately to threats is essential.
Sandbox Technologies offers a range of services from live and engaging lectures to online training courses and follow-up programs to test knowledge retention.

Employee Training Sessions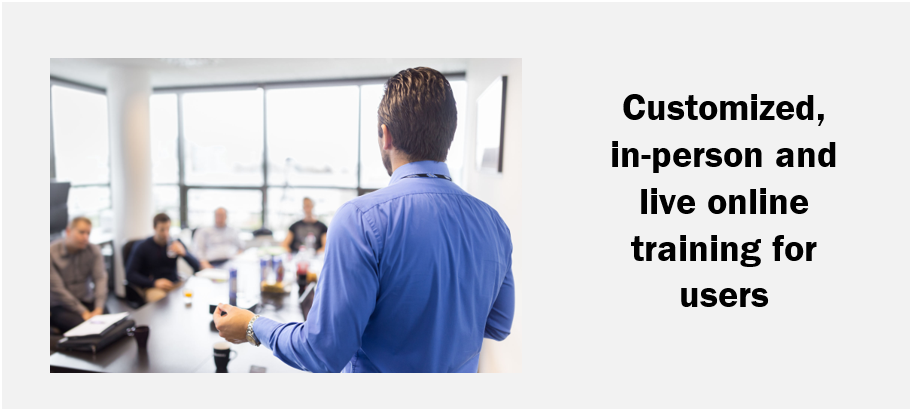 On-site awareness training lectures tailored to an organization's environment, its user base, and likely threat vectors that may affect it have proven to be a highly effective means of bringing information security to the forefront of users' minds. Lectures generally last for 1-2 hours including attendee Q&A, and include engaging, real-world stories of information security mishaps and one or more live hacking simulations at the presenter's discretion.
Live awareness training sessions are available for a flat fee based on the number of attendees and sessions required. Organizations often begin with live training for all staff members, followed by periodic testing and as-needed training sessions for new employees.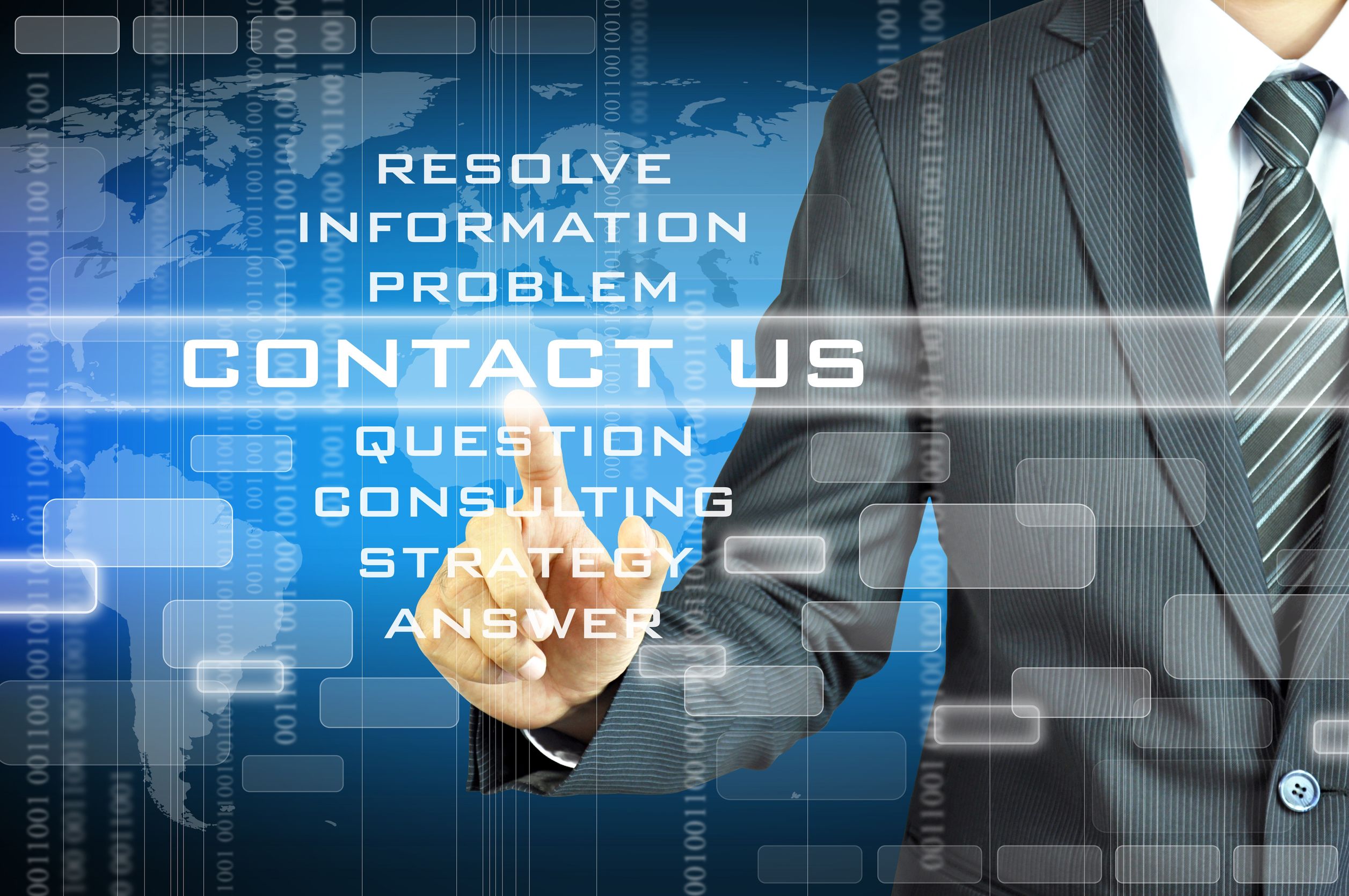 Telephone
877-930-8324
Los Angeles area
424-207-5130
Support Helpdesk
424-207-5140
Learn more about how Sandbox Technologies can help energize your organization's IT.