The Future of IT Service Delivery
For over two decades, Sandbox Technologies has been a leading provider of Information Technology services. Our unique philosophy and commitment to excellence are at the core of what differentiates us from other providers.
Technology is constantly evolving. Success in an ever-changing landscape hinges on your provider's ability to evolve with it. Take a moment to see how Sandbox Technologies is defining the future of IT Support.
Introducing the Best Practice
Checklist Series.™
The Best Practice Checklist Series™ is an exclusive resource to
help the average non-technical manager assess their
adherence to basic IT practices. The series can be
downloaded from this site and is free of charge for non-
commercial business use by clients and friends of Sandbox
Technologies.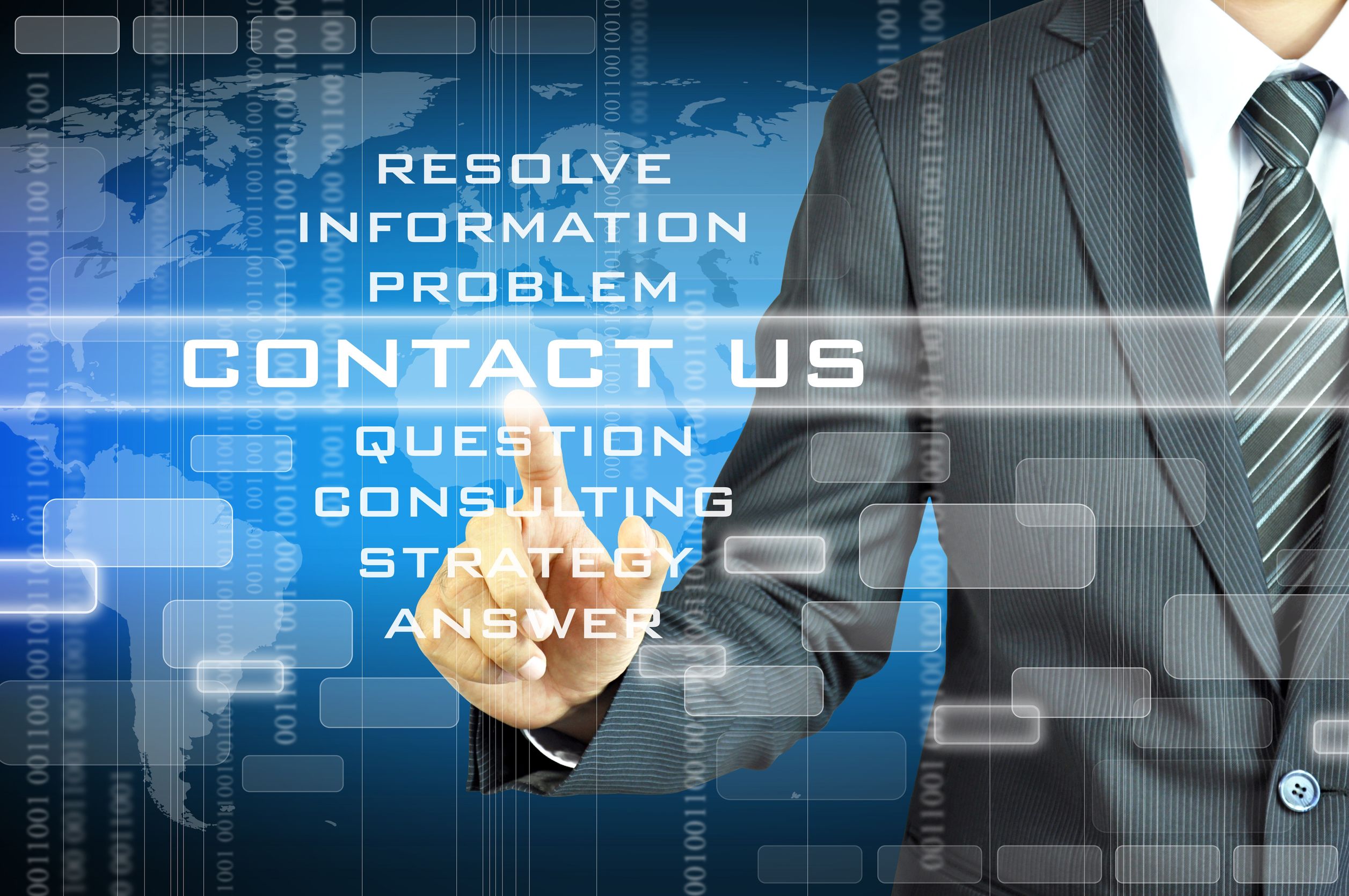 Telephone
877-930-TECH
Los Angeles Area
424-207-5130
Technical Support (Clients Only)
424-207-5140
Learn more about how Sandbox Technologies can help energize your organization's IT.