Cloud, Hybrid-Cloud, and On-Premise Backups
While Backup solutions can differ significantly from one to the next. Understanding your options and adopting the strategy that best suits an organization can mean the difference between success and failure when disaster strikes.
With experience implementing thousands of backup solutions in a period spanning over two decades, Sandbox Technologies engineers and Consulting CIO's are among the foremost experts in backup strategies.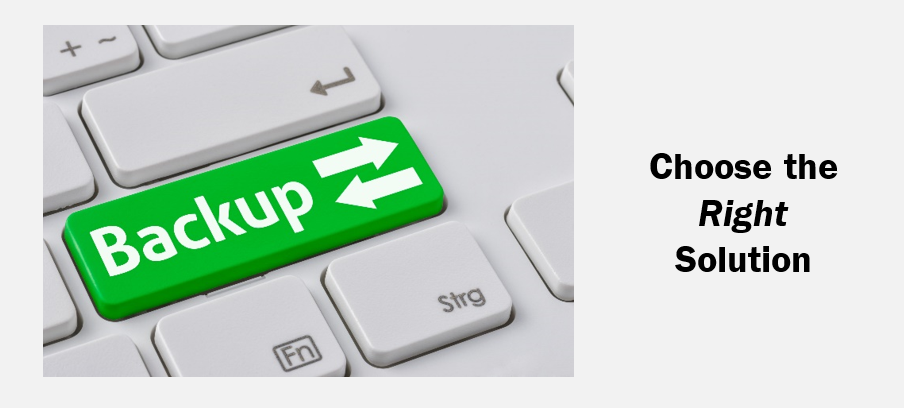 At a time when threats to information security and data integrity are greater than ever, the importance of understanding an organization's backup protections cannot be overstated.
• Are backups stored locally, in the Cloud, or both?
• Does the solution require the purchase of new hardware in the event of an emergency?
• Can individual files be restored quickly and with ease?
Sandbox Technologies offers a breadth of best-in-class backup solutions from top providers in the industry. To ensure the right choice,  engineers and Consulting CIO's take time to familiarize clients with the pros and cons of various solutions before that important decision is made.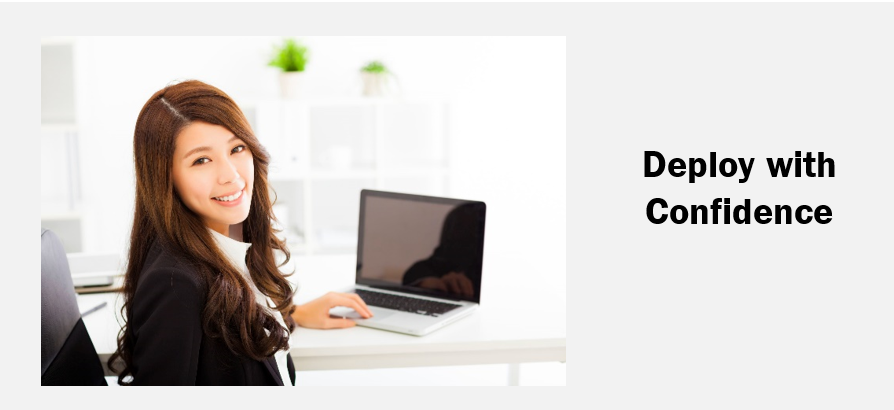 Additional Resources
Understanding basic backup configuration choices that impact each business is essential. For more information, download "Understanding Backups" – The Importance of Understanding your Organization's Backup Schedule and Retention Settings, or consult a Sandbox Technologies Engineer or Consulting CIO.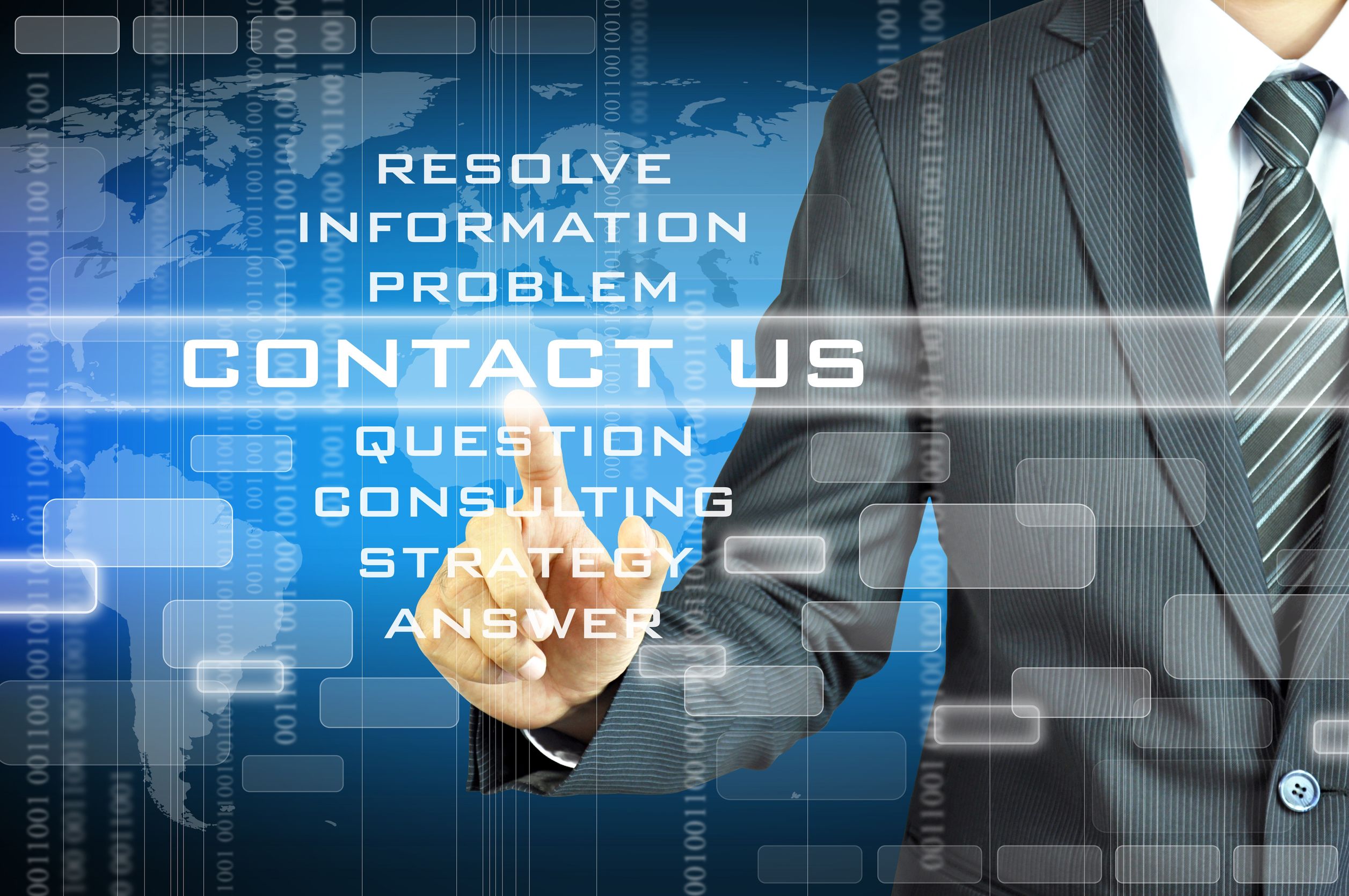 Telephone
877-930-8324
Los Angeles area
424-207-5130
Support Helpdesk
424-207-5140
Learn more about how Sandbox Technologies can help energize your organization's IT.