Mobile Devices Bring Productivity Gains, However Proper Device Management and Security is Essential
Today's business is more mobile than ever. However, the flexibility and productivity benefits that mobile devices offer are counterbalanced by security and administration challenges. Mobile Device Management (MDM) solutions help organizations maintain control over devices and the data they carry. MDM's serve to maximize the productivity upsides of mobile devices and mitigate the downsides

Maintain Control Over Mobile Devices and the Data They Carry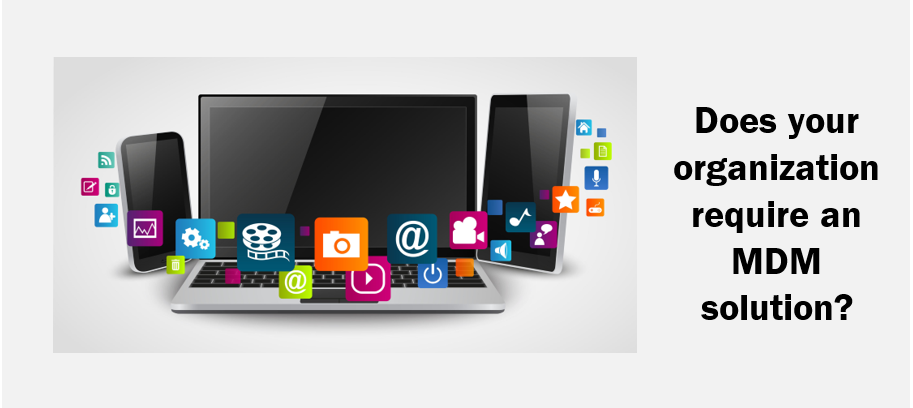 Every organization that permits the use of mobile devices should have some form of Mobile Device Management (MDM) solution. Fortunately, the built-in MDM functionality of many existing email and collaboration solutions already meets the basic needs of most organizations. In such cases, there is no capital outlay required other than the time spent ensuring proper configuration.
For enterprises with highly specialized MDM needs, or organizations that must routinely manage a variety of Apple-based devices, purchasing a third-party MDM solution is often appropriate.
Secure, Manage and Control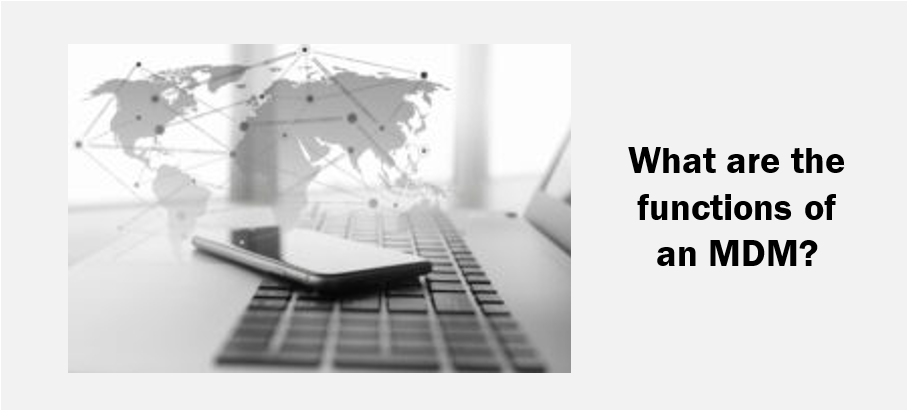 Business users depend heavily on smart phones, laptops and tablets, which in some cases serve as their primary computing tool(s). Unfortunately, the ease with which mobile devices can access and carry company data make them a security vulnerability that requires careful management.
Devices need to be inventoried and configured; user permissions need to be set up and updated; security controls and application updates must be deployed and updated. Administrators must be able to remotely disable devices, because one lost or stolen device can expose an organization to a host of dangers if its security is compromised.
The following is a list of common MDM functions:
Security - Lock down or segregate sensitive data, restrict the unauthorized installation of software, enforce passcode requirements, and remotely lock and/or wipe device data.
Setup Automation - Automate remote configuration of Wi-Fi, VPN, email, and other settings
Management - Centrally deploy or remove applications wirelessly and assign or re-assign licenses
Inventory - Automate the collection of hardware, software, and security configuration details
Maintain - Automate the implementation of device settings and the deployment of security patches and other updates.
To learn more about MDM functionality and the optimal solution(s) for your organization's needs, contact your Sandbox Technologies Engineer, Account Manager, or Consulting CIO.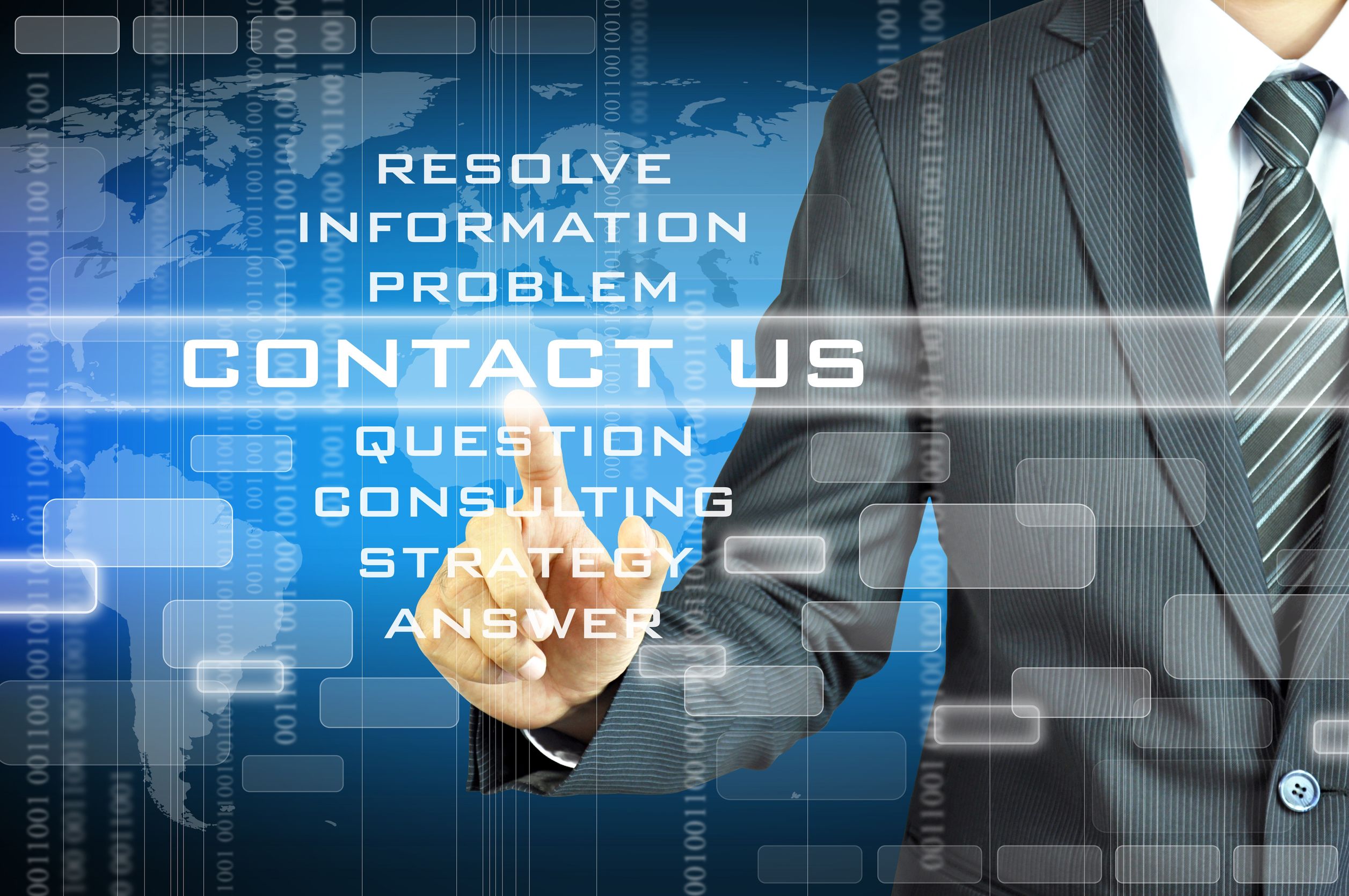 Telephone
877-930-8324
Los Angeles area
424-207-5130
Support Helpdesk
424-207-5140
Learn more about how Sandbox Technologies can help energize your organization's IT.