Safeguard Computers, Networks, and Data Against Constantly Evolving Malware Threats.
Anti-virus solutions are a critical component of any business data security strategy and help protect against malicious code designed to disrupt, damage, or gain unauthorized access to computer systems and networks.
Many antivirus solutions integrate with software suites that offer additional features and functionality, such as the ability to restrict the use of physical ports, regulate the use of applications, monitor use, and filter unwanted Web activity.

Evolving Threat Landscape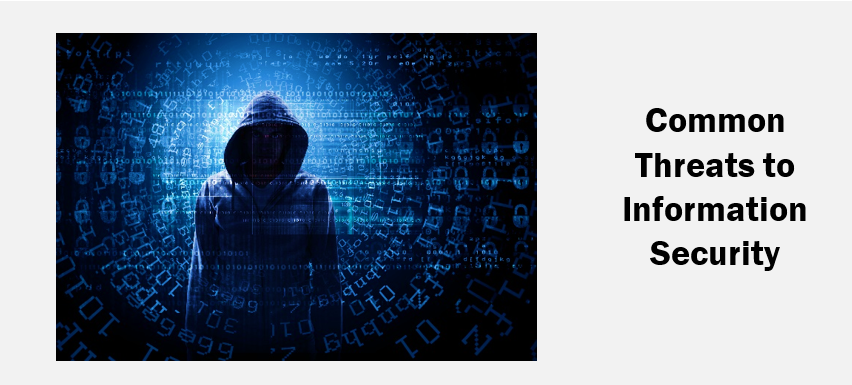 Today's businesses face an almost daily barrage of ever-evolving threats to their most precious commodity – their data. Malware is among the most common of these threats, appearing in the form of viruses, spyware, and ransomware. Today's network perimeter is fluid, so threats can come from web downloads, email attachments, endpoint devices (such as USB drives), guest laptops, unknowingly infected files, and more.
The goal of these malicious software programs can range from hampering productivity to bringing down entire networks. Common threats include:
Monitoring users' computer activity without permission
Stealing, encrypting, or deleting sensitive data
Altering or hijacking core computing functions for nefarious use
Encrypting files or blocking access to a computer system or network and demanding payment of a ransom to restore access
One of the primary challenges when protecting networks is the sheer number of threats. It is estimated that more than 60,000 new pieces of malware are created daily and evolve routinely to increase damage and avoid detection.
Sandbox Technologies offers a range of anti-virus solutions and enhanced security suites designed to fit the needs of organizations. Several offer extensive and constantly evolving toolsets designed to analyze program behavior and recognize when software is acting suspiciously. These solutions can analyze malicious code and its sources, and aid in restricting and/or removing perceived threats from the organization's network and computer systems.
Key features include:
Identification of new and evolving malware threats
The ability to clean viruses, spyware, rootkits, Trojans, adware, and potentially unwanted applications from computer systems and networks
Centralized control managed via a single pane of glass, on-site, or in the cloud
Support for mixed environments (Windows and Mac)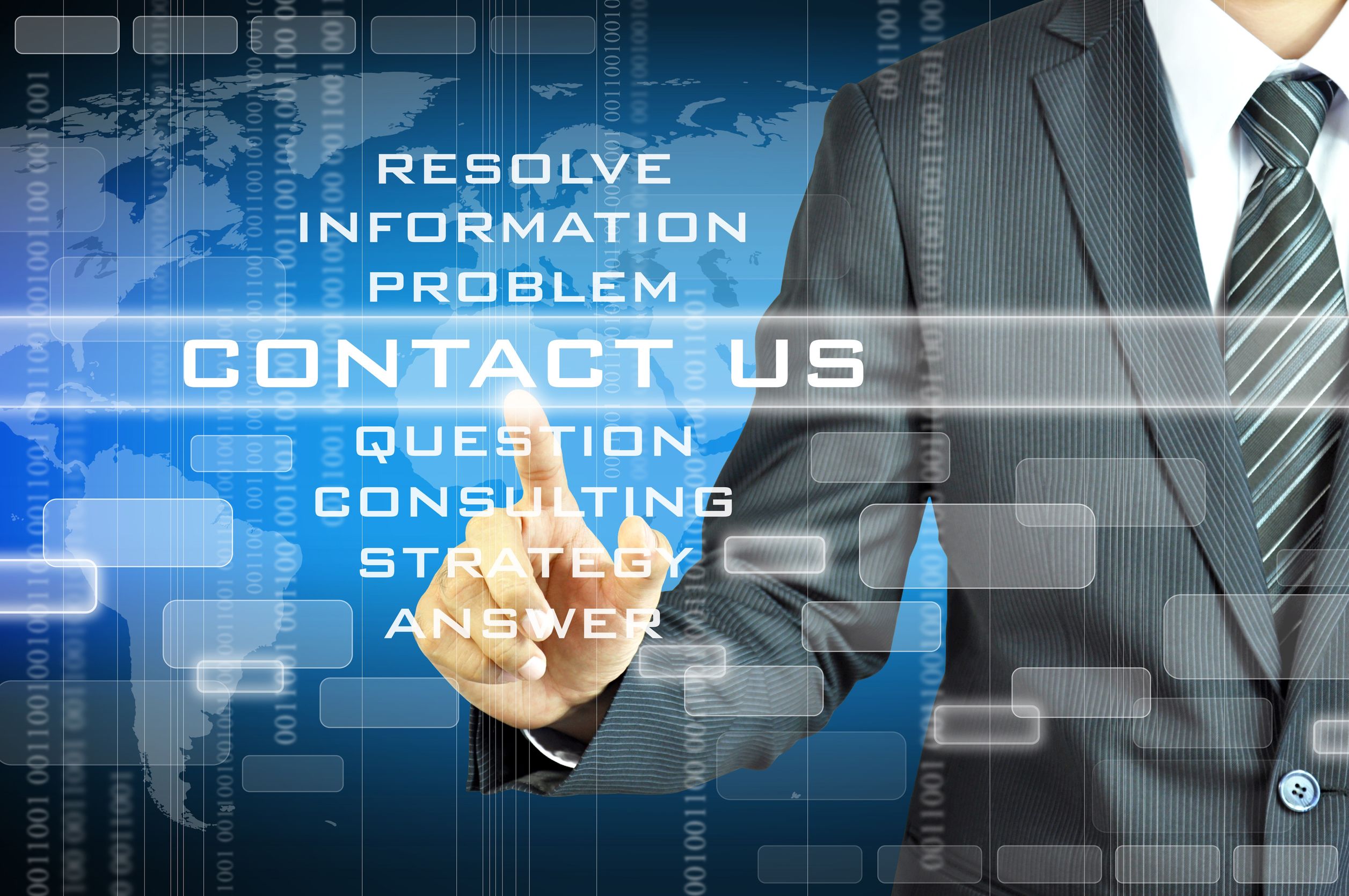 Telephone
877-930-8324
Los Angeles area
424-207-5130
Support Helpdesk
424-207-5140
Learn more about how Sandbox Technologies can help energize your organization's IT.