Information Security Consulting and Implementations
Navigating a complex and evolving cybersecurity landscape requires a technology partner with a forward thinking, security-centric approach to all things IT. With over two decades of experience implementing security solutions for SMB verticals, Sandbox Technologies offers complete security solutions to build organizational resilience.
Whether it's creating a cybersecurity strategy or preparing for an audit, the professionals at Sandbox Technologies are equipped with the knowledge and experience required for success.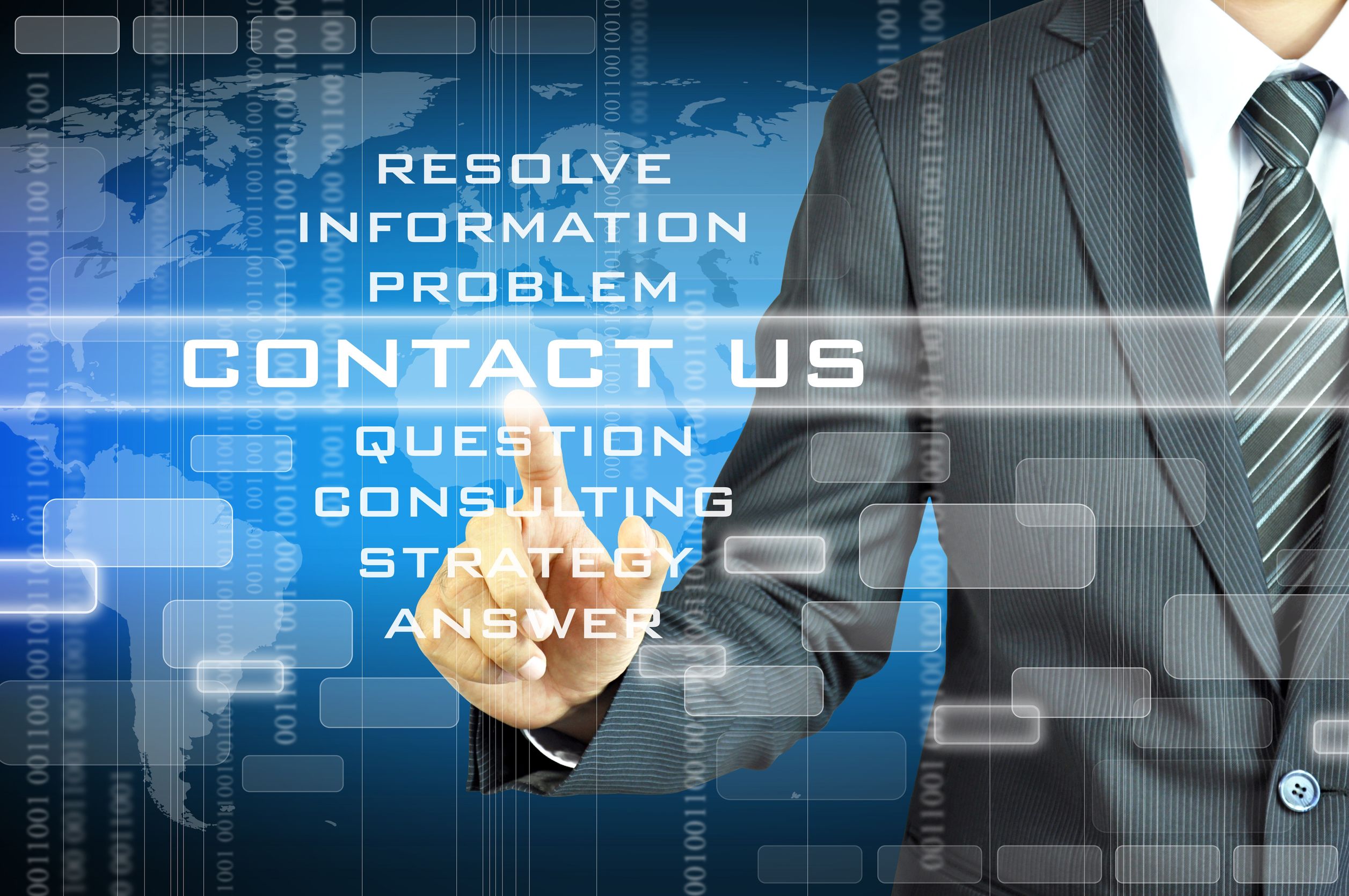 Telephone
877-930-8324
Los Angeles area
424-207-5130
Support Helpdesk
424-207-5140
Learn more about how Sandbox Technologies can help energize your organization's IT.