Excellence Through Specialization
Specialization is the means by inroads present themselves in our never-ending quest for technical perfection.
Our organizations services fall within five core practice areas, each of which is defined and distinguished by its own unique brand. Together they comprise the Sandbox Technologies Corporate Ecosystem.

Small Business Solutions
Our professionals providing IT solutions from small to medium-sized businesses, including our signature CMSP (Concierge Manage Service Provider) service delivery model.
Enterprise GrowthPath®
Enterprise GrowthPath is the first ever IT service offering catering specifically to dynamic, equity-funded organizations  that are planning for high growth, acquisitions or major transactions.
EGPSecure®
EGPSecure is the operating unit under which our team of security experts provide a host of specialized information security services.
EGPCloud®
EGPCloud offers specialized Cloud strategy consulting, Cloud and hybrid-Cloud migrations, and agile workplace™ planning and implementation.
ConstructIT®
ConstructIT provides full-service IT project management and low-voltage infrastructure planning services for new construction and large-scale tenant improvement projects.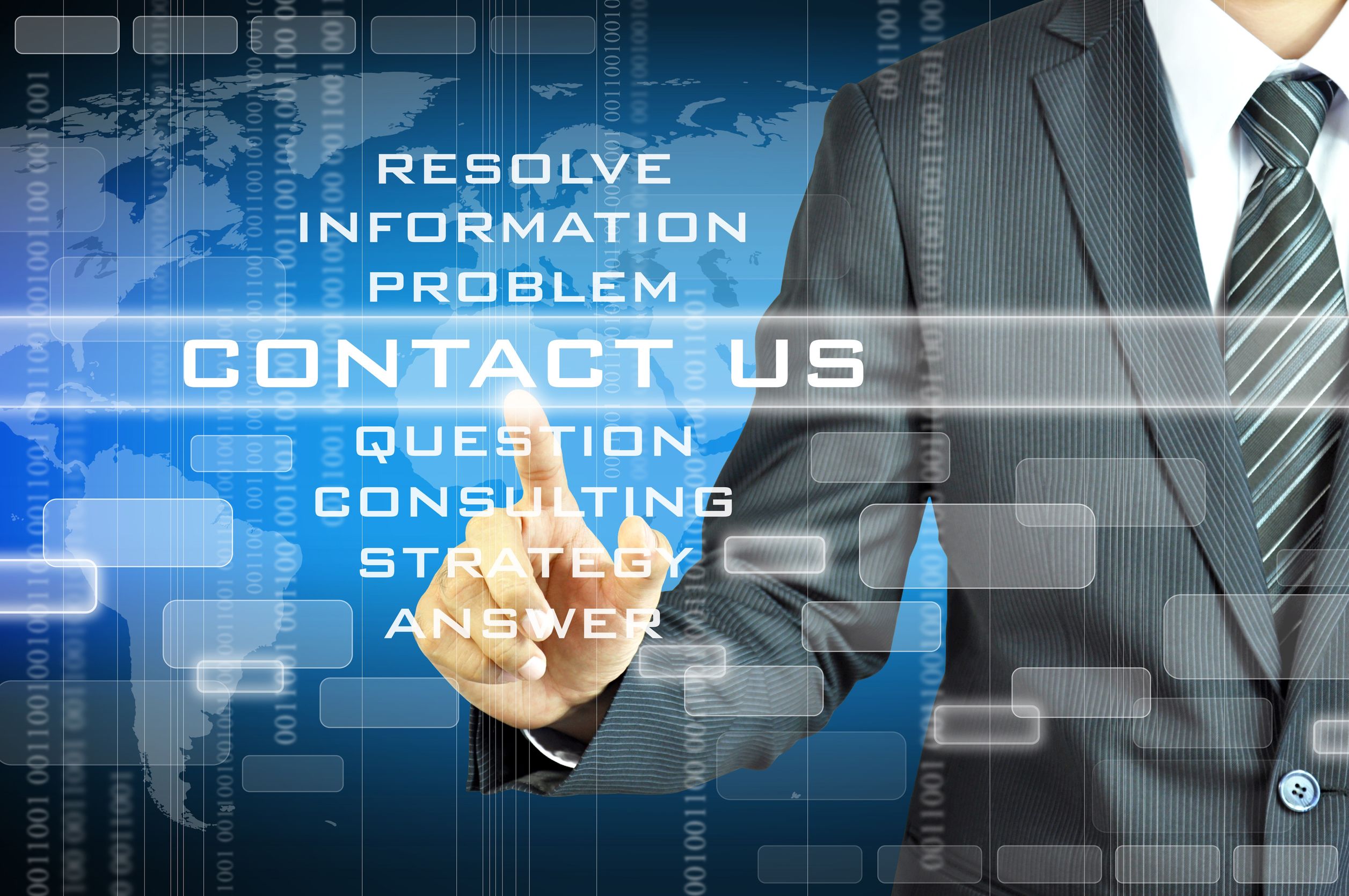 Telephone
877-930-8324
Los Angeles area
424-207-5130
Support Helpdesk
424-207-5140
Learn more about how Sandbox Technologies can help energize your organization's IT.