IT Management for Construction and Office Buildouts
If you're an Architect, Project Superintendent, CIO, or owner's representative, you can't afford to let Information Technology be an afterthought on your next construction project. Whether it's Tel/Data, Audiovisual, Access Control or Building Automation, today's construction requires more IT infrastructure than ever.
Implementing the correct design and getting it right the first time is critical. Success requires significant coordination, along with a breadth of knowledge and experience spanning multiple disciplines. Sandbox Technologies Construct IT professionals can handle everything from basic relocation planning to ground-up construction.

ConstructIT®
The ConstructIT process was designed to provide the highest level of organization for projects both large and small. Whether it's managing vendors, designing low-voltage specifications, obtaining third party insurance certificates, or creating budgets and RFQ's, our goal is to track every IT-related detail, so the client, its internal IT staff, and the project manager don't have to. A partial list of services includes:
• Plan Review
• Meet with Owner's Representative(s), IT staff, and others to discuss objectives
• Delivery of diagrammatical IT plans to architect/space planner
• Draft vendor RFP/customer performance requirement documents
• Vendor selection management
• Implementation oversight
• Weekly construction meetings
• Change order management
• Final punch list/walk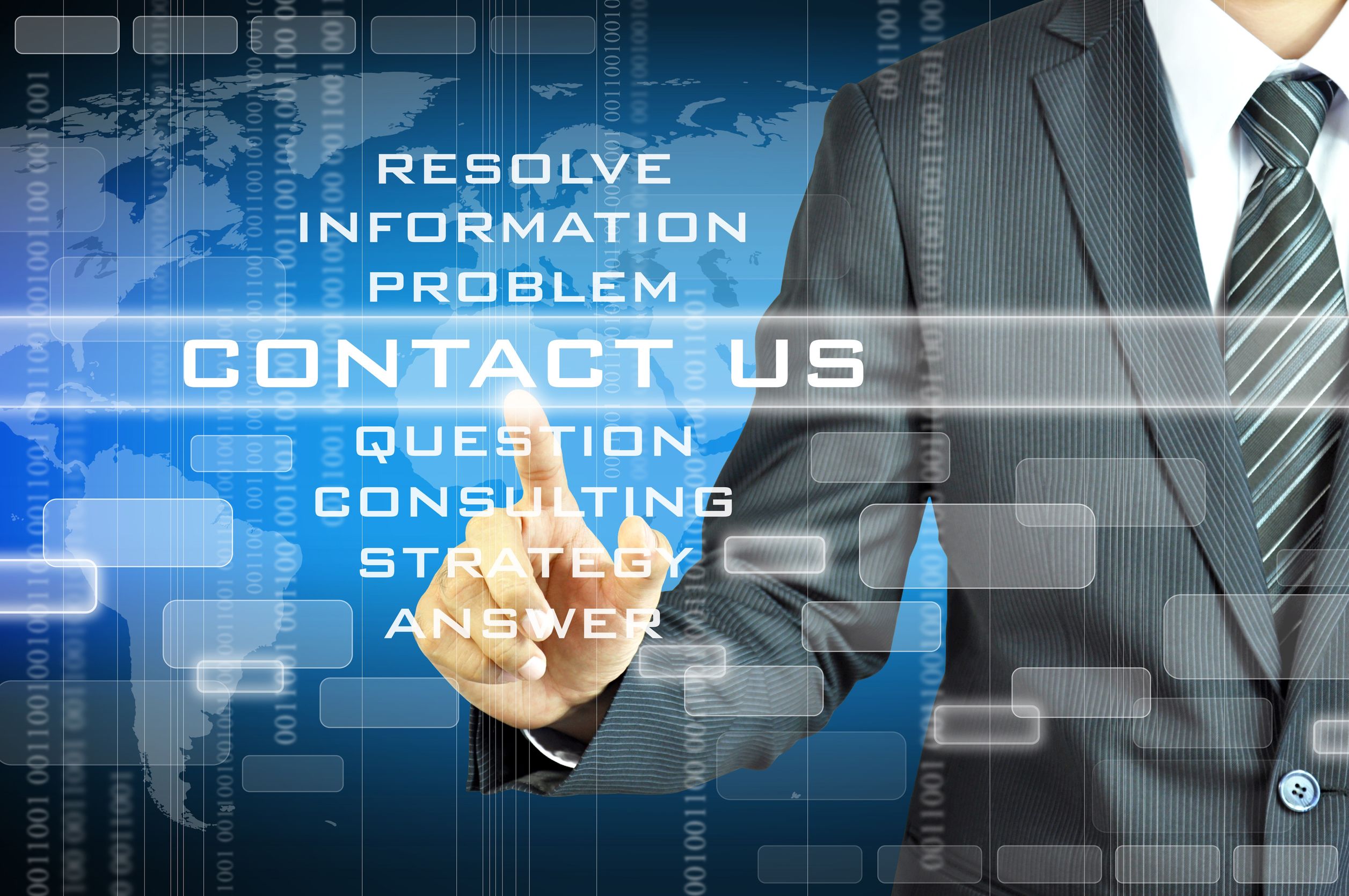 Telephone
877-930-8324
Los Angeles area
424-207-5130
Support Helpdesk
424-207-5140
Learn more about how Sandbox Technologies can help energize your organization's IT.