Full-service IT for Dynamic and Rapidly Growing Organizations
For VC and equity-backed startups, a solid, scalable IT infrastructure is crucial. Early stages of growth are a critical time. With key personnel focused on product and staff development, there is often little time for IT oversight.
Establishing the proper foundation for an enterprise IT infrastructure requires forethought and planning. Security and elasticity play a crucial role in positioning an organization for future success. Enterprise GrowthPath was created to deliver optimal IT environments for high-growth organizations.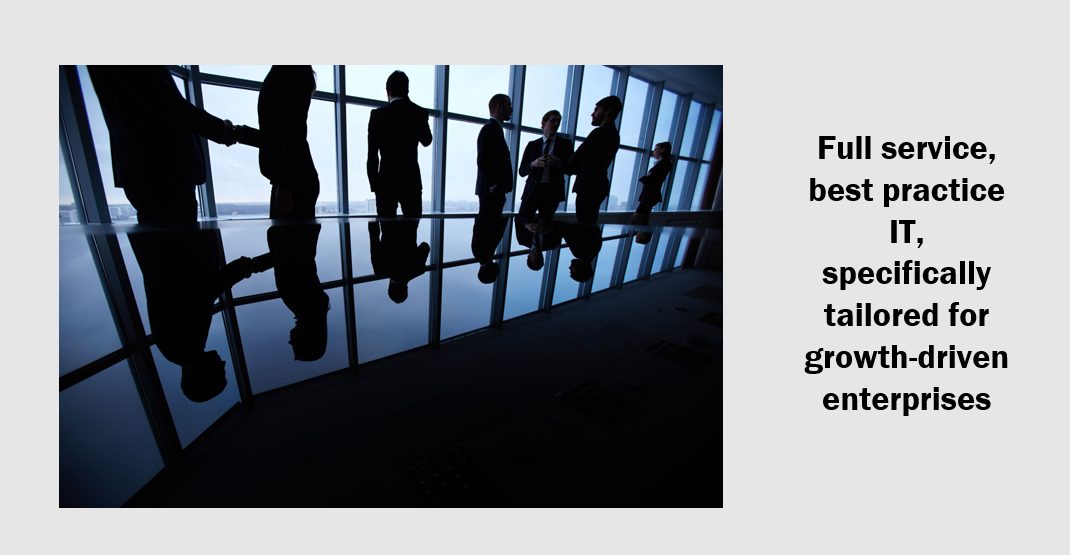 Enterprise GrowthPath from Sandbox Technologies exists to meet the intense demands of burgeoning enterprises. EGP's signature approach delivers security and performance, at an impressive ROI when compared to the cost of internal staffing. EGP offers organizations a breadth of options, ranging from individual project implementation to providing turnkey, on-site IT teams.
EGP Services include:
• Network design and deployment
• Security and cloud strategy solutions & implementation
• IT strategy & governance
• Enterprise class documentation
• Incident response planning
• Backup & disaster recovery plans
• Corporate IT policies
• Security audits & testing
• Information security awareness training
• Internal IT department planning & staff development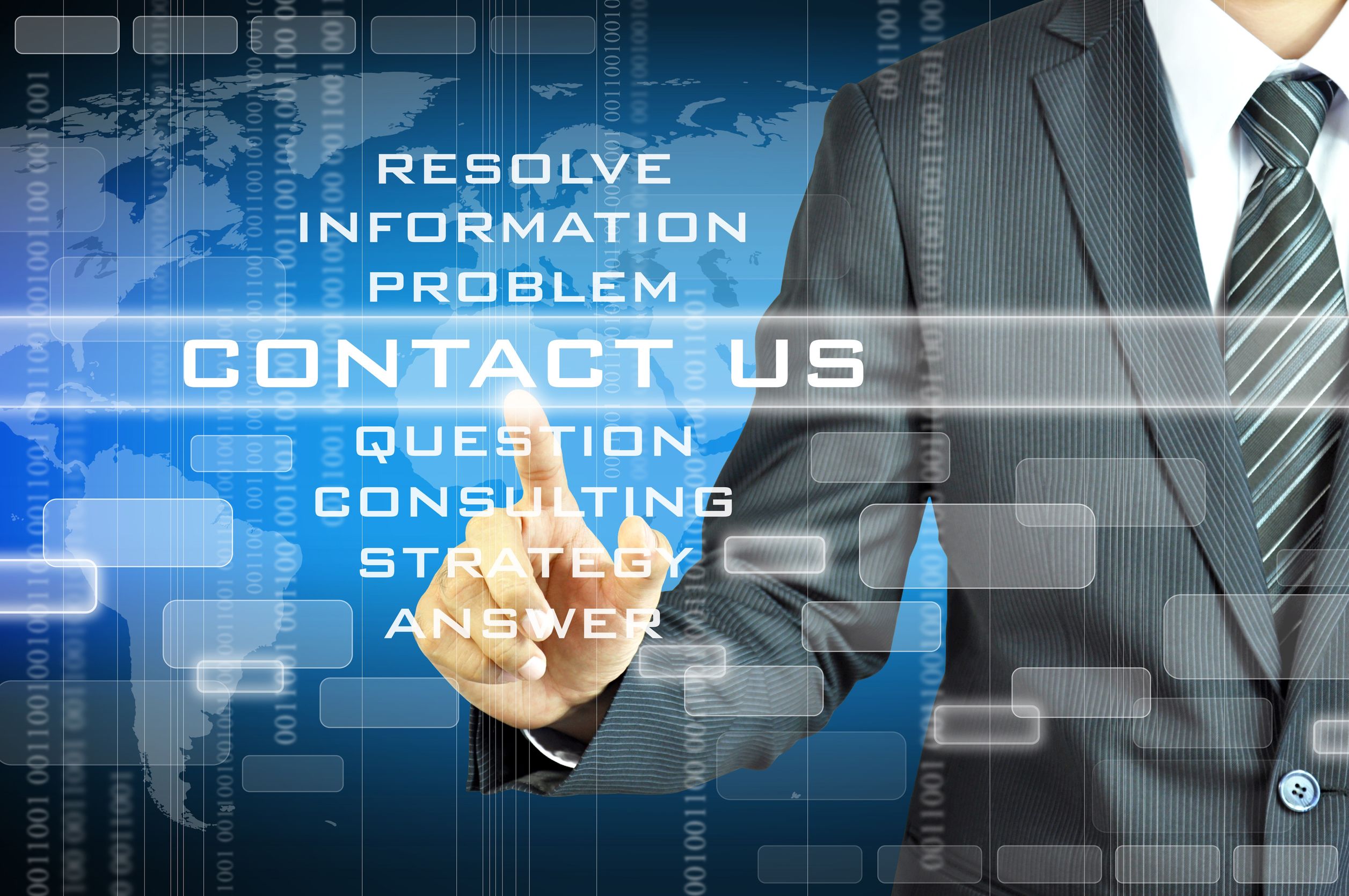 Telephone
877-930-8324
Los Angeles area
424-207-5130
Support Helpdesk
424-207-5140
Learn more about how Sandbox Technologies can help energize your organization's IT.