Safely Confirm Staff Awareness and Response to Malicious Social Engineering Schemes.
Research by the Gartner Group suggests that one of the greatest risks to information security is the "increasingly sophisticated use of social engineering" by malicious actors seeking to bypass IT security protections.
Awareness training alone is not enough. Organizations seeking to establish a robust IT security posture must not only train their employees to quickly and accurately identify potential threats, but also confirm that staff members will call upon that training and respond appropriately when threats are encountered.

Gauge and Reinforce Employee Retention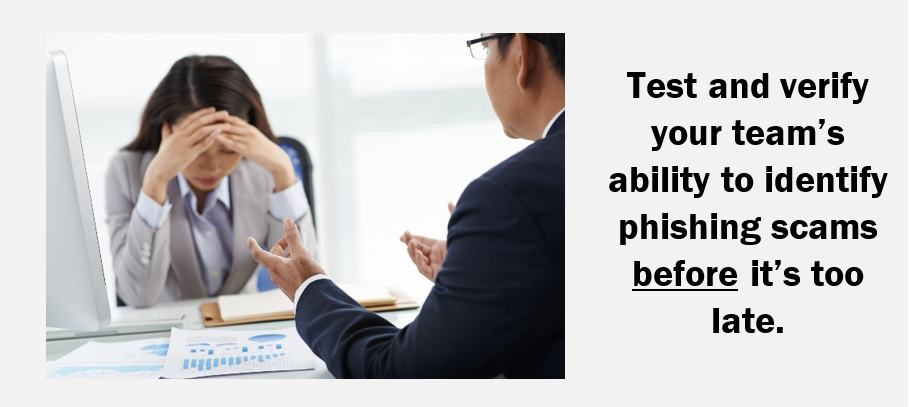 Phishing tests are key to establishing a proactive security posture. While data has shown a significant uptick in reporting and improved user reaction to phishing attempts immediately following training, periodic testing helps to ensure ongoing vigilance.
Much like hackers do before attempting to phish an organization, the professionals at Sandbox Technologies will assemble key information concerning the workflows and business relationships of the testing target. With that information in hand, carefully crafted emails will be designed with the intent to deceive users. User responses are logged and provided to management for review. Knowing how users will respond in real life situations is essential to assessing the success of training initiatives and identifying where additional help may be needed.
Provider
Phishing Testing provided by BullPhish ID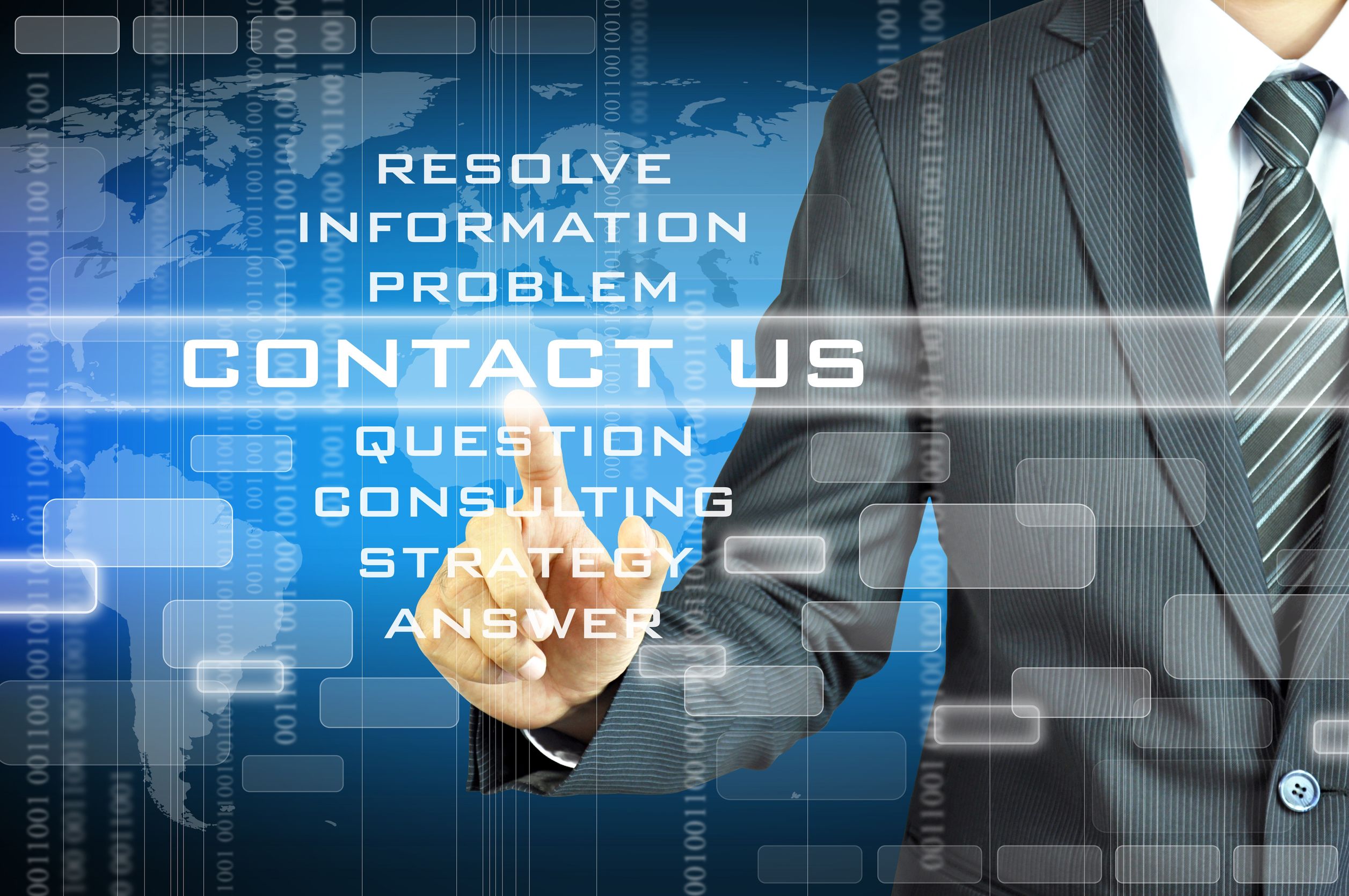 Telephone
877-930-8324
Los Angeles area
424-207-5130
Support Helpdesk
424-207-5140
Learn more about how Sandbox Technologies can help energize your organization's IT.