Hosted Email and Cloud-Based Office Software Solutions
Cloud-based email solutions provide a flexible alternative to internal email hosting.
Noted for their reliability and the availability of critical security features, hosted solutions like Microsoft's Office365 are rapidly becoming the solution of choice for businesses both large and small.   

Understanding Cloud Email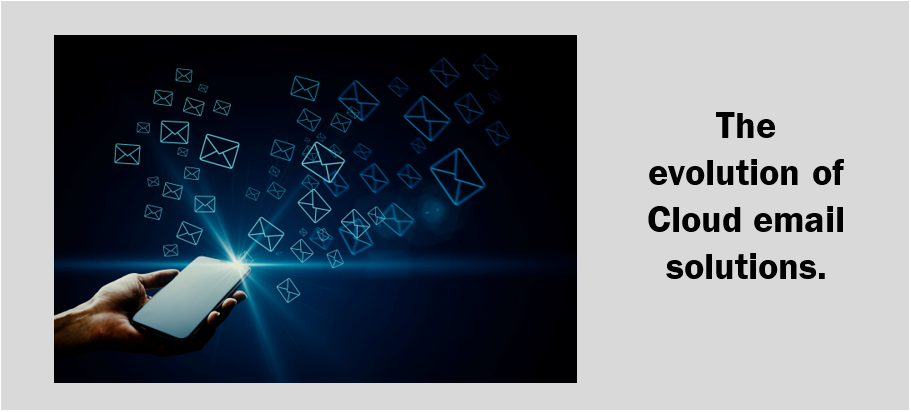 Cloud-based email solutions are far from new. Legacy services like AOL and Yahoo! Mail are technically Cloud-based because they all host and store email on remote servers maintained and controlled by third parties.
Until the emergence of hosted Exchange providers like Office365, Intermedia.net and Appriver, as well as the advent of Gmail Business, Cloud-based email providers largely lacked the security, functionality and control desired for them to be considered effective business solutions. In the years prior, most professional organizations simply maintained their own servers – Most often, Microsoft Exchange Servers.
With the introduction of hosted Exchange, the dynamic changed. Hosted Exchange offered businesses the opportunity to connect to a Cloud-based Exchange server and enjoy the same functionality of Exchange with very few material differences. Businesses could continue using Microsoft Outlook (the leading platform for email, contacts, calendar sharing and collaboration) in the same way, without the expense of maintaining an email server.
Moreover, word processing and spreadsheet functionality also became available, as well as Cloud-based file sharing and collaboration tools to take the place of basic file server functionality.
Choosing the Optimal Solution
Identifying which Cloud email solution best suited to a business is typically straightforward, and usually requires only basic knowledge of the organization's workflow and operational needs. As Microsoft and Google partners, Sandbox Technologies personnel are well-versed in both platforms, and can assist in identifying the solution that best suits each company's needs.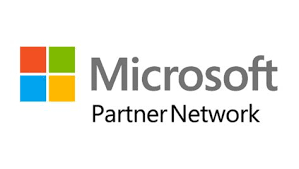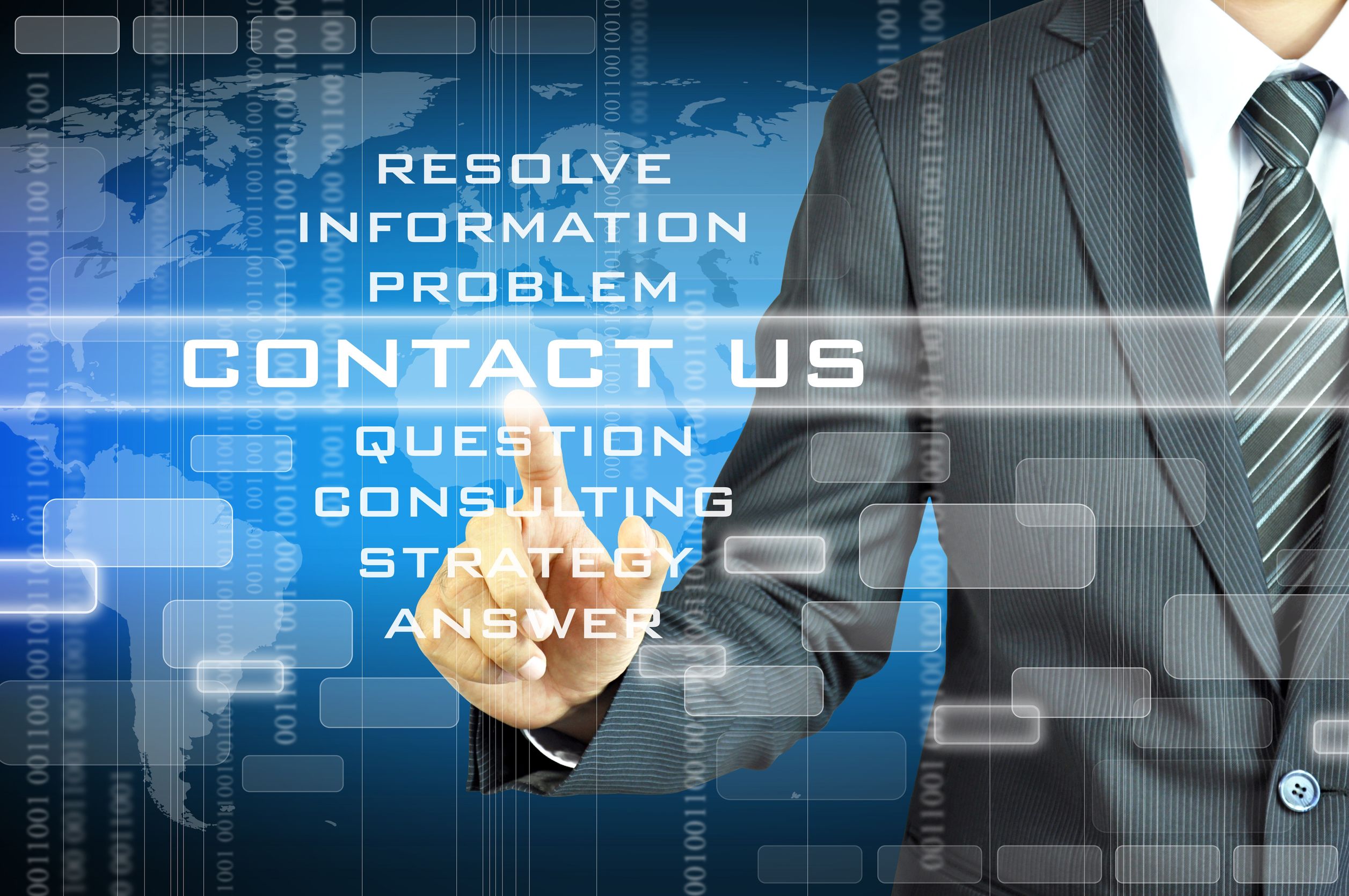 Telephone
877-930-8324
Los Angeles area
424-207-5130
Support Helpdesk
424-207-5140
Learn more about how Sandbox Technologies can help energize your organization's IT.