Measuring Our Success
Our organization's success is built upon teamwork and an unwavering commitment to guiding principles shared by all.
At Sandbox Technologies, we are passionate about what we do. We take pride in our work. When the inevitable challenges present themselves, our principles remind us who we are and why we're here. They are the means by which we measure our success as professionals.  

Best Practices

We are committed to recommending measures that adhere to best practices and stringent information security guidelines.
While operational and fiscal realities sometimes necessitate compromises, it is our duty to avoid assumptions, and routinely apprise customers of technologies and measures well-suited to their business.
Communication

We recognize that effective communication is essential to building and maintaining relationships.
Communication isn't just about speaking; it is about listening. We listen carefully to our clients to understand their needs and concerns, and we communicate information clearly and concisely.
Client Empowerment

We respect the distinction between technical decisions and business decisions.
We seek the input of our clients before making IT decisions that carry serious business ramifications, and we empower them with the knowledge necessary to decide what approach is best for their business.
Pursuit of Excellence

Technology is about precision. At Sandbox Technologies, we strive for perfection, and believe that the phrase "Good enough" has no place in an IT Professional's vocabulary.
From the most complex implementations to the most minute configuration settings, down to the orderly placement of each and every cable, we seek to be the best in all that we do.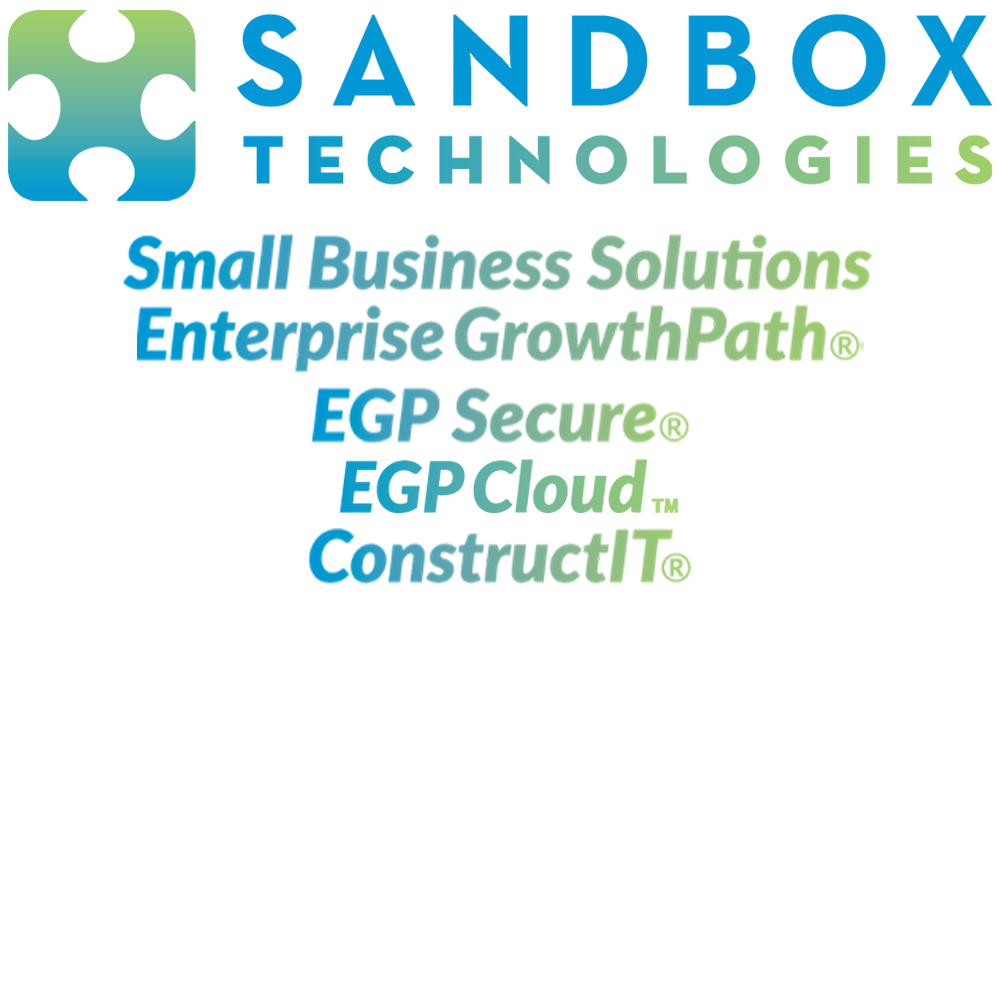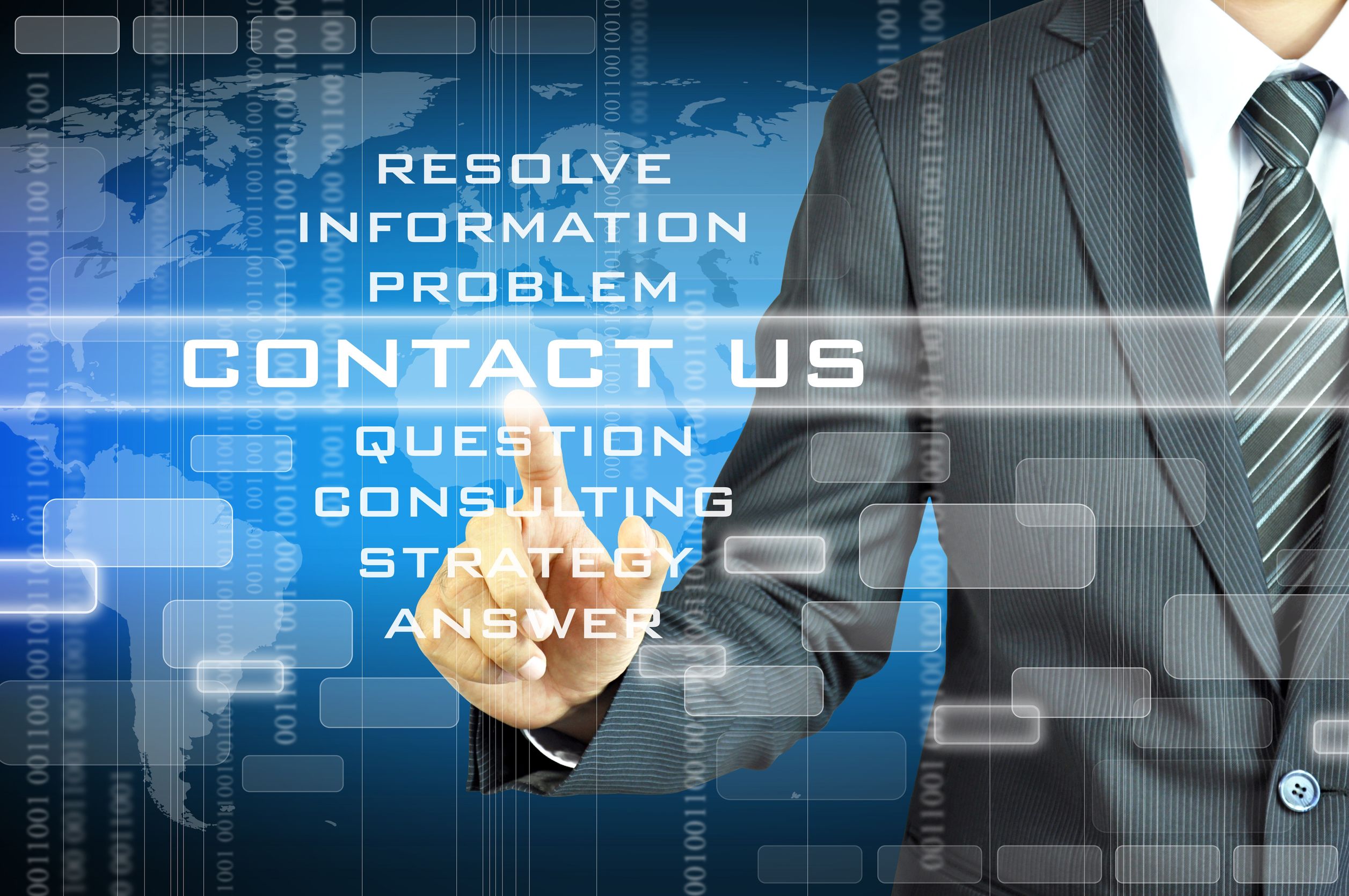 Telephone
877-930-8324
Los Angeles area
424-207-5130
Support Helpdesk
424-207-5140
Learn more about how Sandbox Technologies can help energize your organization's IT.