Proactive Network Scanning to Identify Critical Maintenance Tasks and Bolster Security
Proactively identify inactive users, missing or outdated folder and mailbox permissions, mobile devices in use, incomplete or outdated email distribution lists, failed login attempts, outbound security holes and other areas where exposure may exist.
Periodic scans are a proven and highly effective means for organizations to identify and proactively mitigate risk by addressing vulnerabilities before they can be exploited.

Promote Organization & Improve Security
Network maintenance scans are an effective tool for rapidly identifying routine tasks in need of attention. Most business networks are highly fluid and change daily, making it difficult, if not impossible, for administrators to track and keep pace with all maintenance tasks.
Periodic scans automate the process of collecting information and presenting relevant details in a format that is clear and easy to understand.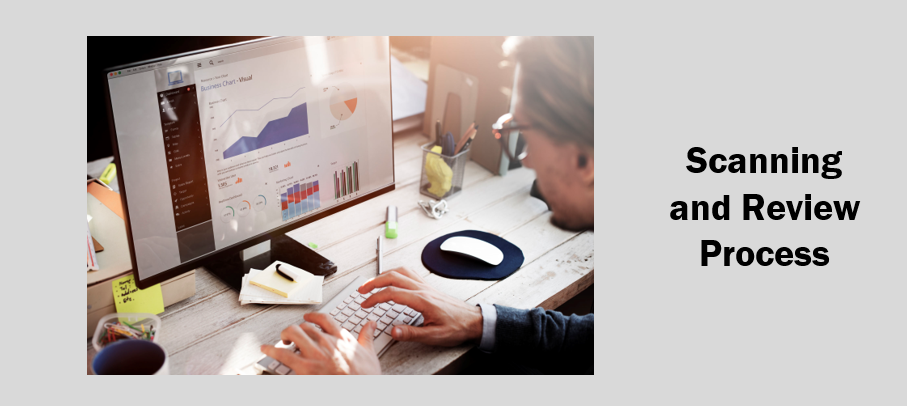 The process is simple. Using industry-leading network assessment tools, a  Sandbox Technologies Engineer deploys data collection and analysis software and initiates a scan from within the client network. Depending on the network, scans can take anywhere from a few hours to several days.
Upon completion, various reports, lists and graphs are generated for review by a Sandbox Technologies engineer or Consulting CIO. He or she notes areas in need of attention and reviews them with the appointed client representative, who confirms desired changes with respect to items such as active or inactive user and email accounts, distribution groups, and folder access permissions. An action plan is agreed upon and remediations made.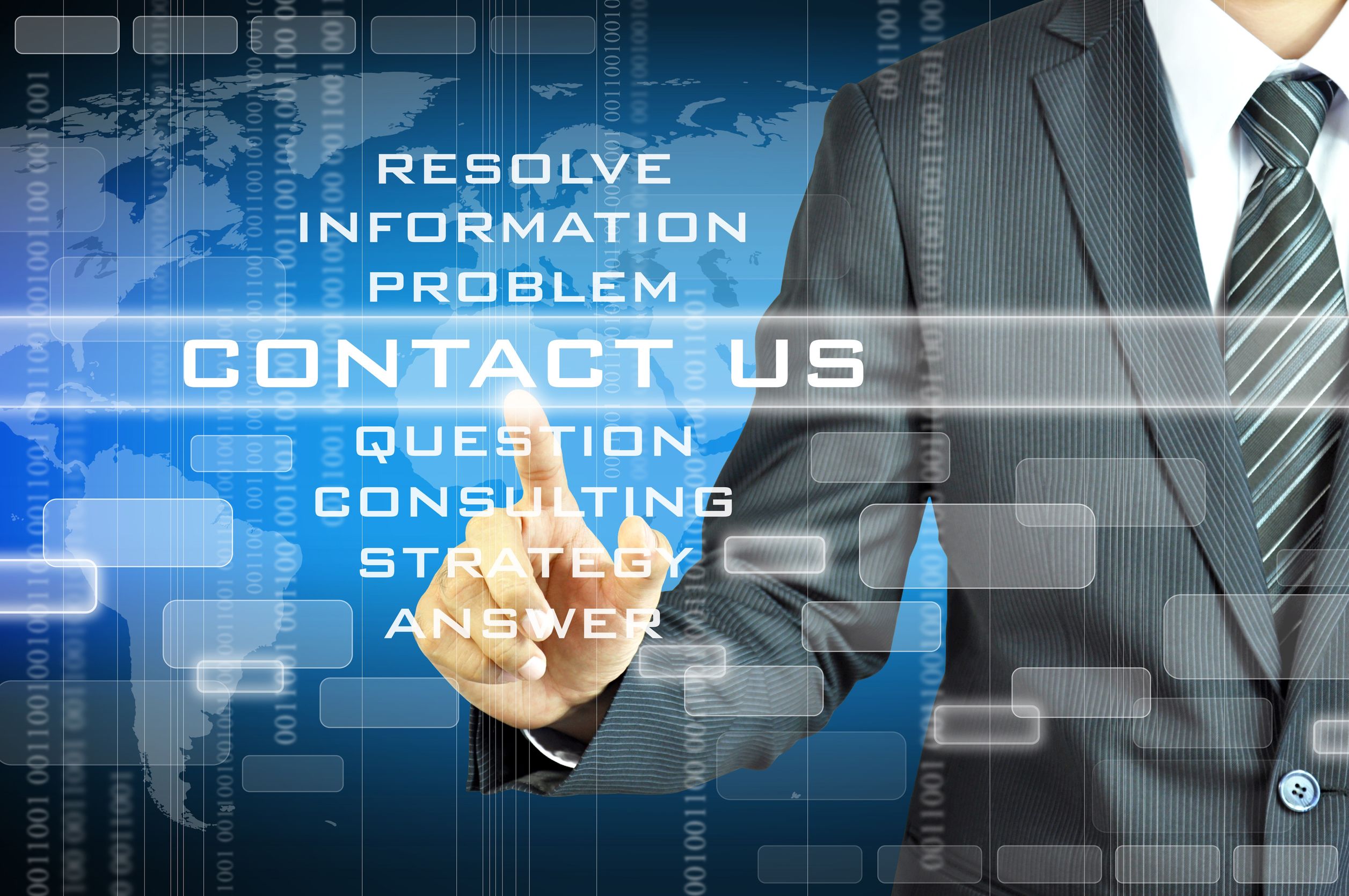 Telephone
877-930-8324
Los Angeles area
424-207-5130
Support Helpdesk
424-207-5140
Learn more about how Sandbox Technologies can help energize your organization's IT.