Business Grade Hardware, Professional Installation & Configuration
In today's business environment, there is little time for downtime. Productivity demands require business technology that is working and at the ready, 24/7.
Whether it's PC's, Macs, or both, Sandbox Technologies is the premier source for professional, business-class hardware and expert installation.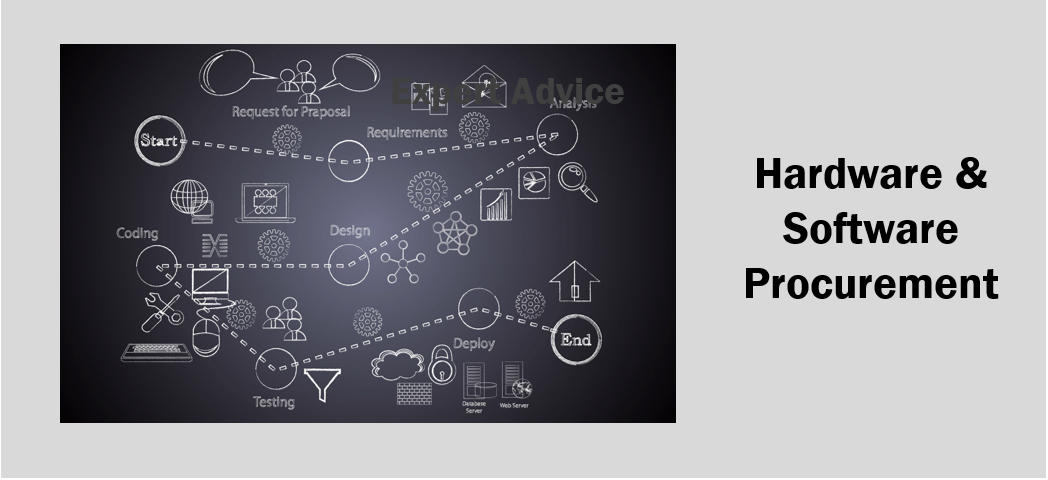 Expert Advice
With the typical computer workstation lifecycle being 3-4 years, choosing the right equipment is essential. When selecting hardware, it is not only important to consider current needs, but also the rate at which software evolutions will require more robust system requirements over time.
Experienced associates at Sandbox Technologies are trained to ask the right questions and help determine the optimal hardware specifications for each organization's needs. Partnerships with major distributors like Ingram Micro and Tech Data enable Sandbox Technologies to provide business class equipment designed to meet the rigorous performance and reliability demands of today's fast-paced work environments. Decades-long relationships with top distributors, and an in depth understanding of supply chain logistics provide a strategic advantage when it is necessary to procure hard-to-find items or obtain equipment rapidly in a pinch.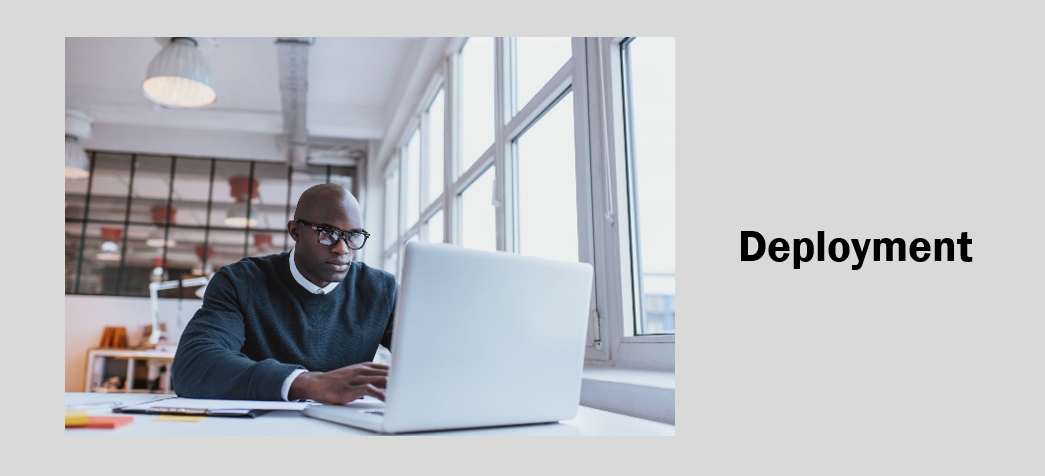 Professional Installation
Proper configuration of equipment is of paramount importance. Improper installation can result in degraded performance, security vulnerabilities, and intermittent crashes that are difficult to troubleshoot.
Sandbox Technologies engineers are proficient in various methods of deployment, from individual workstation setups, to efficiently executing large-scale, image-based rollouts of numerous machines.
For optimal security, Sandbox Technologies uses its own proprietary Group Policy Objects (GPO's) to automate the implementation of thousands of security configuration settings recommended by NIST and used by the U.S. Department of Defense.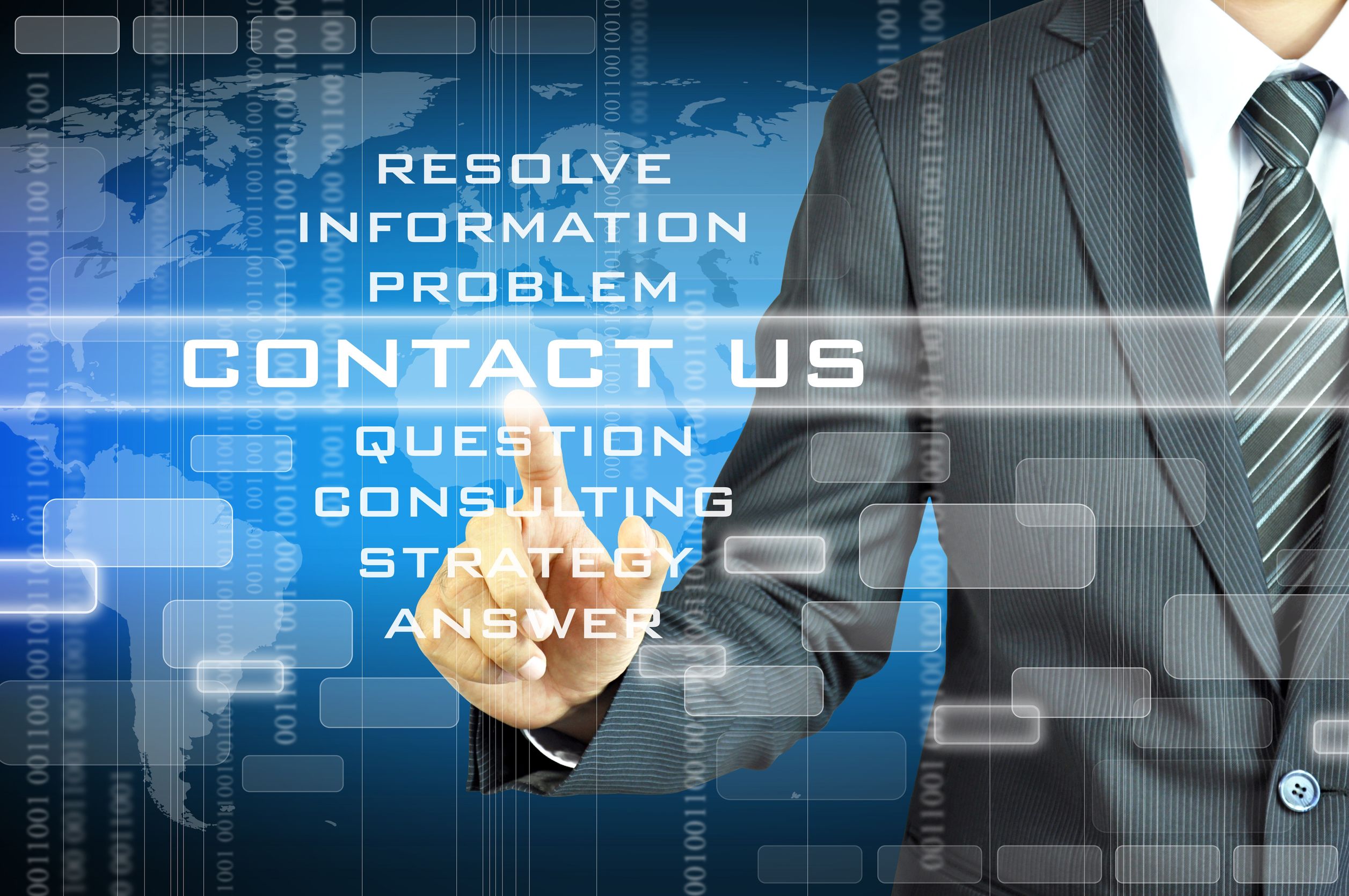 Telephone
877-930-8324
Los Angeles area
424-207-5130
Support Helpdesk
424-207-5140
Learn more about how Sandbox Technologies can help energize your organization's IT.