Implementing Security Best Practices for Your Organization
Whether preparing for a security audit or simply in need of professional security advice, formal information security strategy and best practice security implementations help to identify vulnerabilities and fortify organizational security.
With over two decades of protecting businesses against cyber-threats, security specialists from Sandbox Technologies are a premier choice for developing strong and effective organizational cybersecurity postures.

Professional Security Strategy Consulting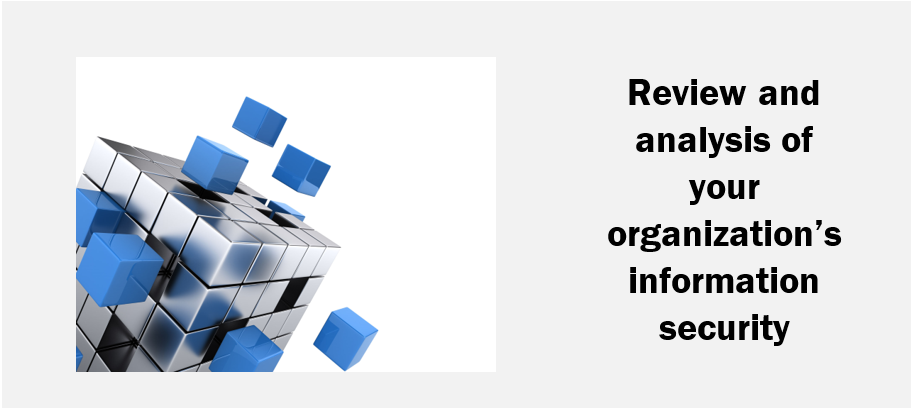 When dealing with information security, details are crucial. A single overlooked configuration checkbox can mean the difference between a failed intrusion attempt and a catastrophic data breach that can literally end a business.
When an organization engages Sandbox Technologies' EGPSecure team to develop their information security strategy, security professionals review existing protections and provide comprehensive recommendations to create a custom, actionable security policy tailored to the organization's needs.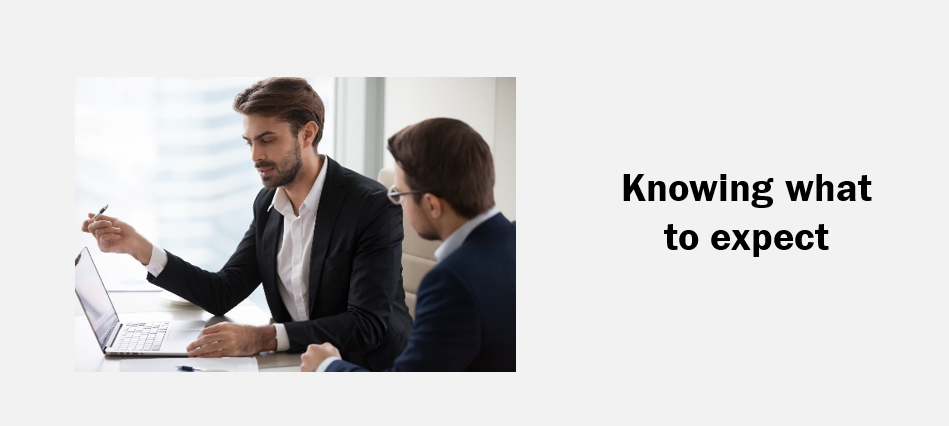 For the newcomer to security reviews, they can be a confusing undertaking. All too often, managers seeking peace of mind engage security specialists to review their infrastructure with little idea of what to expect in terms of deliverables.
At Sandbox Technologies, it is our goal to provide as much insight into the process as possible.
When an EGPSecure review is requested, customers receive a detailed statement of work detailing areas  to be   inspected. If the  inspection  will  require  your firm's IT Professional(s) to  provide the majority of responses, that will be explained. If the reviewer(s) will be inspecting your various devices and systems themselves, that will be explained. This is an important and very material distinction.
Most security reviews are derived from the freely available NIST Standards. (See link at the bottom of this page.) Given this fact, it is important to understand that although evaluations may vary significantly in terms of their depth and explanation of deficiencies, with a few exceptions they are created using third-party software. Others create their deliverable reports based on templates and abstracts that the reviewer builds upon to form the review. EGPSecure employs the latter process based on original templates of our own design, which we then alter and build upon accordingly.
Below we've published pages from a sample security review to provide an example of what can be expected when engaging an EGPSecure review. In addition, scans and associated reports are typically provided from one more of the top-notch security analysis solutions listed at the bottom of this page.
When Resources are Limited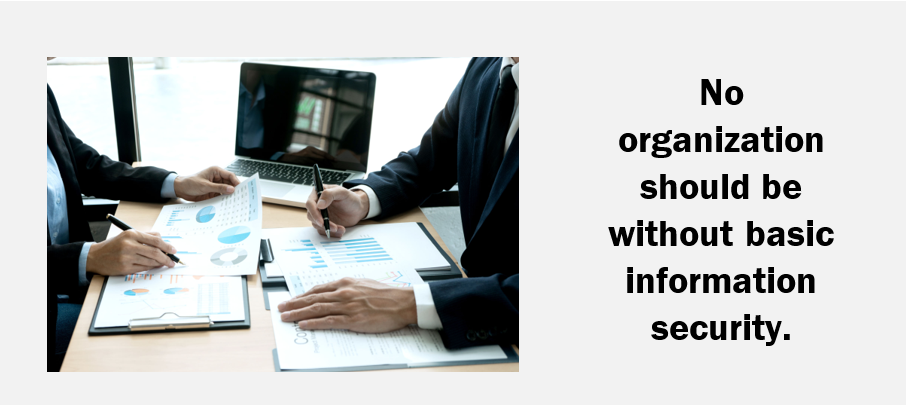 In keeping with our firm's belief that no organization should be without basic security, we have also made the unique choice to take things a bit further.
While there is no substitute for a formal strategy strategy (including periodic third-party audits and penetration testing), business realities often preclude organizations from making a formal investment in their security strategy. When resources are limited, business managers find themselves in the untenable position of either paying for a formal strategy with no resources remaining for implementation or implementing measures on an ad-hoc basis and hoping for the best.
But how should the use of resources be prioritized? While properly evaluating technical details requires technical knowledge and subject matter expertise, there are many ways in which non-technical professionals can reduce costs by playing an active role in their organization's information gathering process.
Organizations such as NIST  (The National Institute for Standards and Technology) publish thousands of security recommendations that are free to the public. Unfortunately, many are highly technical and do not lend themselves well to digestion by the average professional with no technical background.
Because we believe no organization should be without security, Sandbox Technologies has published our very own "Best Practice Checklist Series" Written for a largely non-technical audience, the checklist is free of charge and provides a means for the average professional to work with their IT personnel to collect information and assess their compliance with security practices on a basic level.
Because this process still requires a considerable amount of time and legwork, the series has been broken into a number of issues, each dealing with specific areas of focus. It is our hope that such format will provide a means for the average professional to digest the information and evaluate their IT at a reasonable but consistent pace that is neither too overwhelming nor unreasonably time-consuming.
Issues of the Best Practice Checklist Series can be found in the Archive section of this website, or by visiting our dedicated Best Practice Checklist Series page at the link below.
Organizations completing the series in its entirety may request a consultation with an EGPSecure specialist to review their findings and assist with the development of an action plan at a fraction of the cost of a formal review.
NIST Publication NISTIR 7621, Revision 1 – Small Business Information Security: The Fundamentals can be downloaded free of charge by visiting:
https://doi.org/10.6028/NIST.IR.7621r1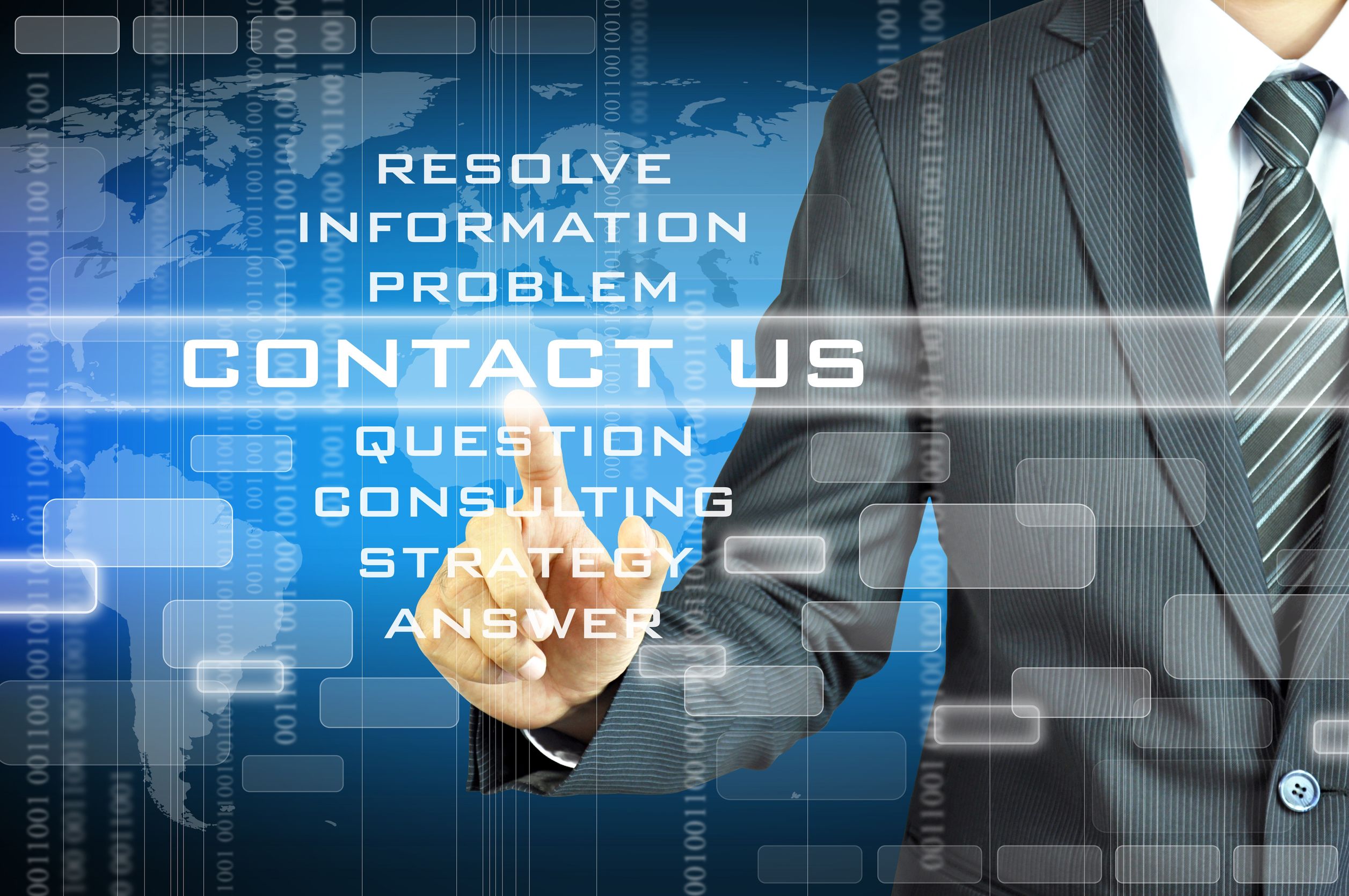 Telephone
877-930-8324
Los Angeles area
424-207-5130
Support Helpdesk
424-207-5140
Learn more about how Sandbox Technologies can help energize your organization's IT.