Best Practice Wireless Equipment Implementations and Trouble Remediation
The relative simplicity of basic and small residential Wi-Fi deployments has contributed to no small degree of misconceptions about the planning required for proper Wi-Fi configurations. Large office spaces and even residences can suffer from serious Wi-Fi implementation challenges unless the proper steps are taken.
Failure to take these steps can result in performance issues ranging from coverage holes to channel interference and numerous other difficulties that are both frustrating and costly.

Professional Wi-Fi Design & Implementation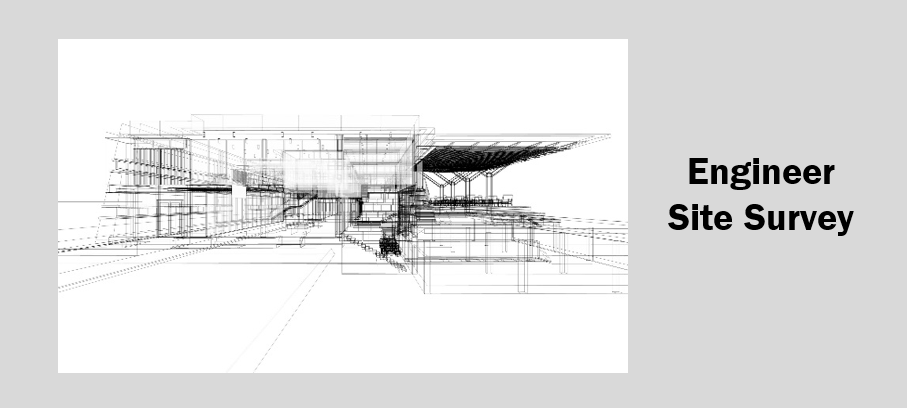 Location Inspection
A trained Wi-Fi survey specialist walks the proposed Wi-Fi deployment location, making note of elements that can affect signal penetration. Elements can include glass, mirrors, magnetic paint,  sheetrock, stucco, ledgestone, and other dense construction materials.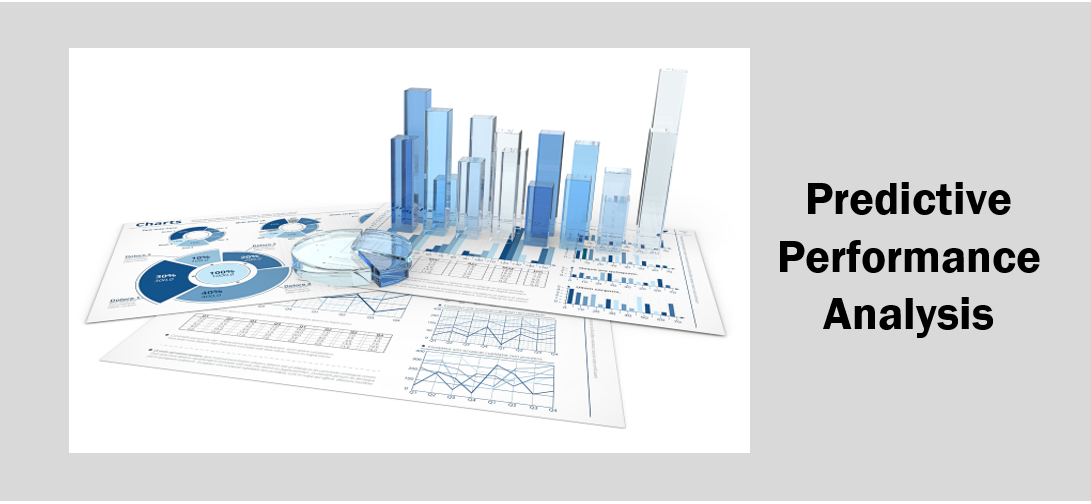 Computer Analysis of Floor Plans
Floor plans are uploaded to specialized software in CAD or PDF format. Walls and potential obstructions are tagged based on their composition. For troubleshooting existing installations, a rolling analysis apparatus is sometimes used to evaluate the location room-by-room.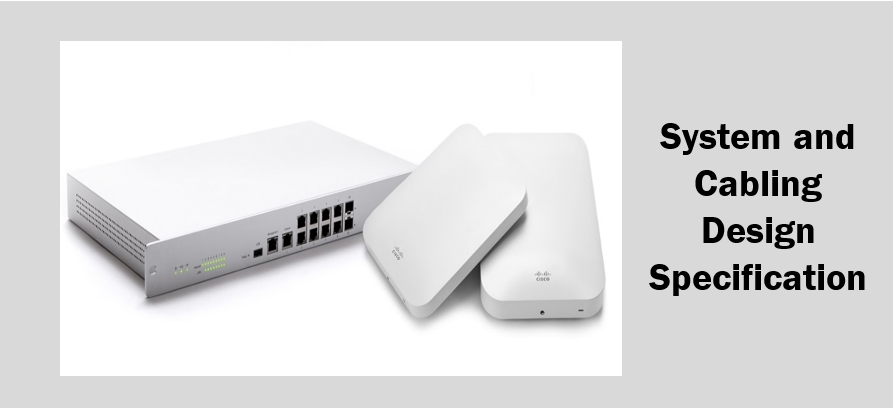 Equipment Procurement & Cabling Installation Oversight
Equipment is selected and procured from best-in-class Wi-Fi solution providers. Procurement specialists often source equipment from multiple distributors for competitive pricing. Cabling installers are given instructions, and their work inspected upon completion.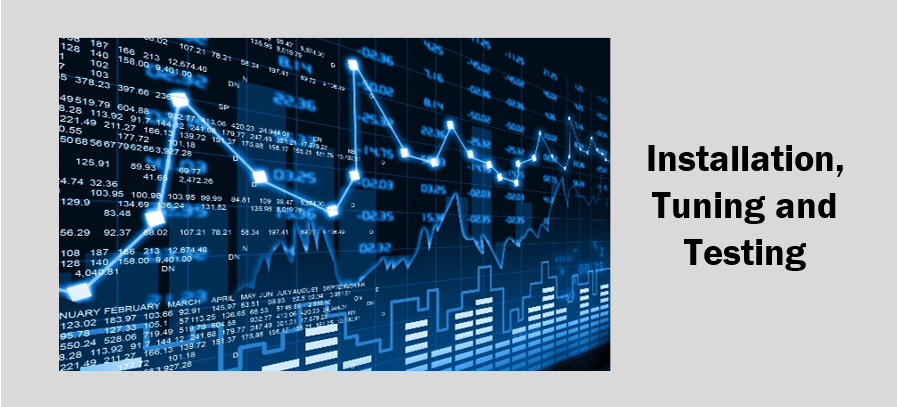 Installation, Signal Testing, Channel Tuning & Performance Optimization
Upon completion of physical installation, configuration and fine-tuning is conducted. Survey data is evaluated and compared to predictive results. Settings are optimized to proactively avoid unwanted channel interference, mitigate coverage holes, and address observable problems that may adversely affect performance.
For more information about Wi-Fi installations from one our seasoned professionals visit Perspectives.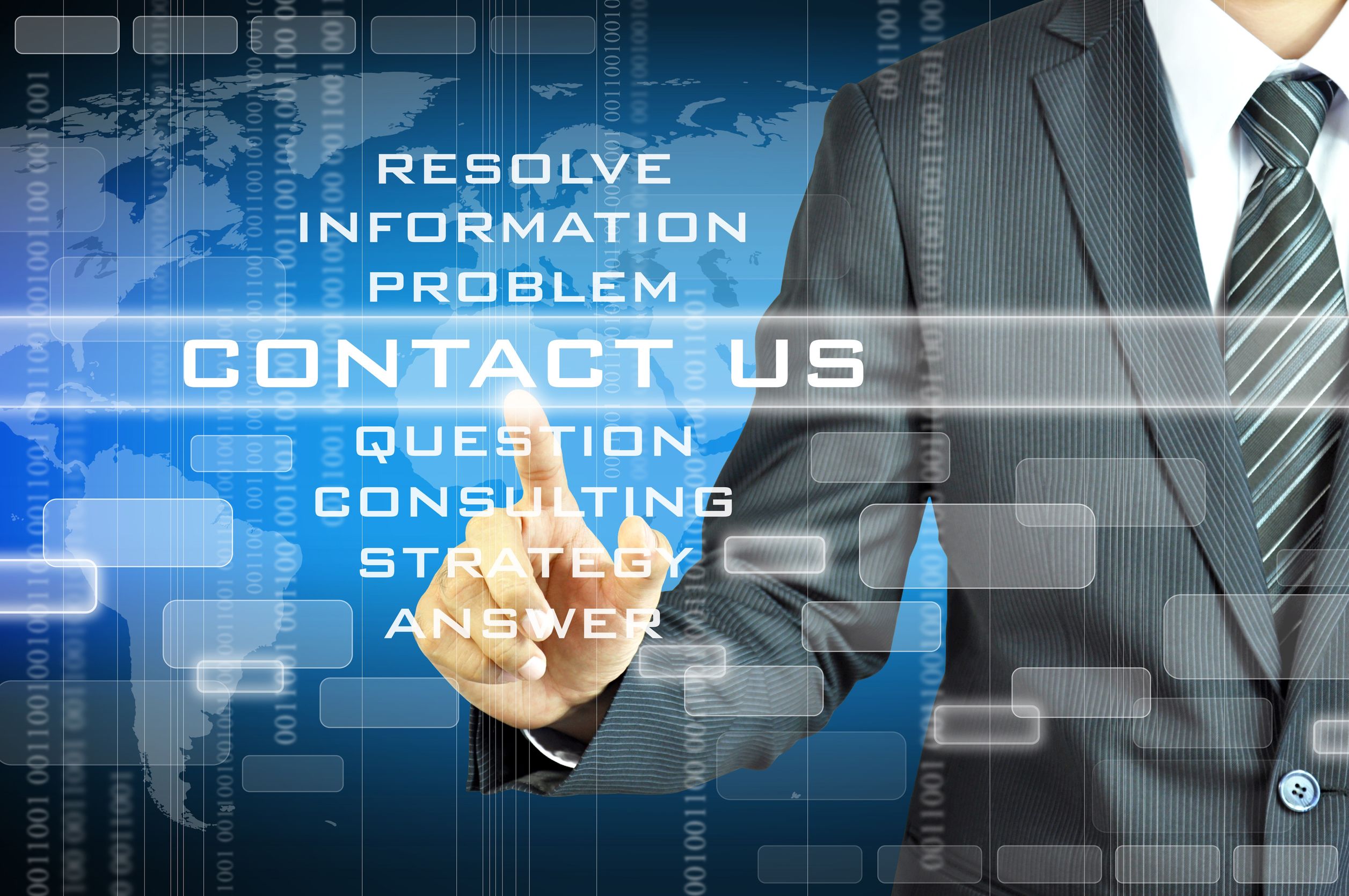 Telephone
877-930-8324
Los Angeles area
424-207-5130
Support Helpdesk
424-207-5140
Learn more about how Sandbox Technologies can help energize your organization's IT.