Kickstart Your Career in Information Technology
In keeping with our commitment to providing unparalleled, Concierge Level® IT for SMB verticals and enterprise, we are always on the lookout for the best and brightest IT talent.  Whether you're a seasoned pro or a rising star, if you thrive in a dynamic, fast-paced environment, we'd like to hear from you!  We offer competitive compensation plans, merit-based incentives, generous vacation benefits, and attractive medical, dental and vision plan options.
Sandbox Technologies is an Equal Opportunity Employer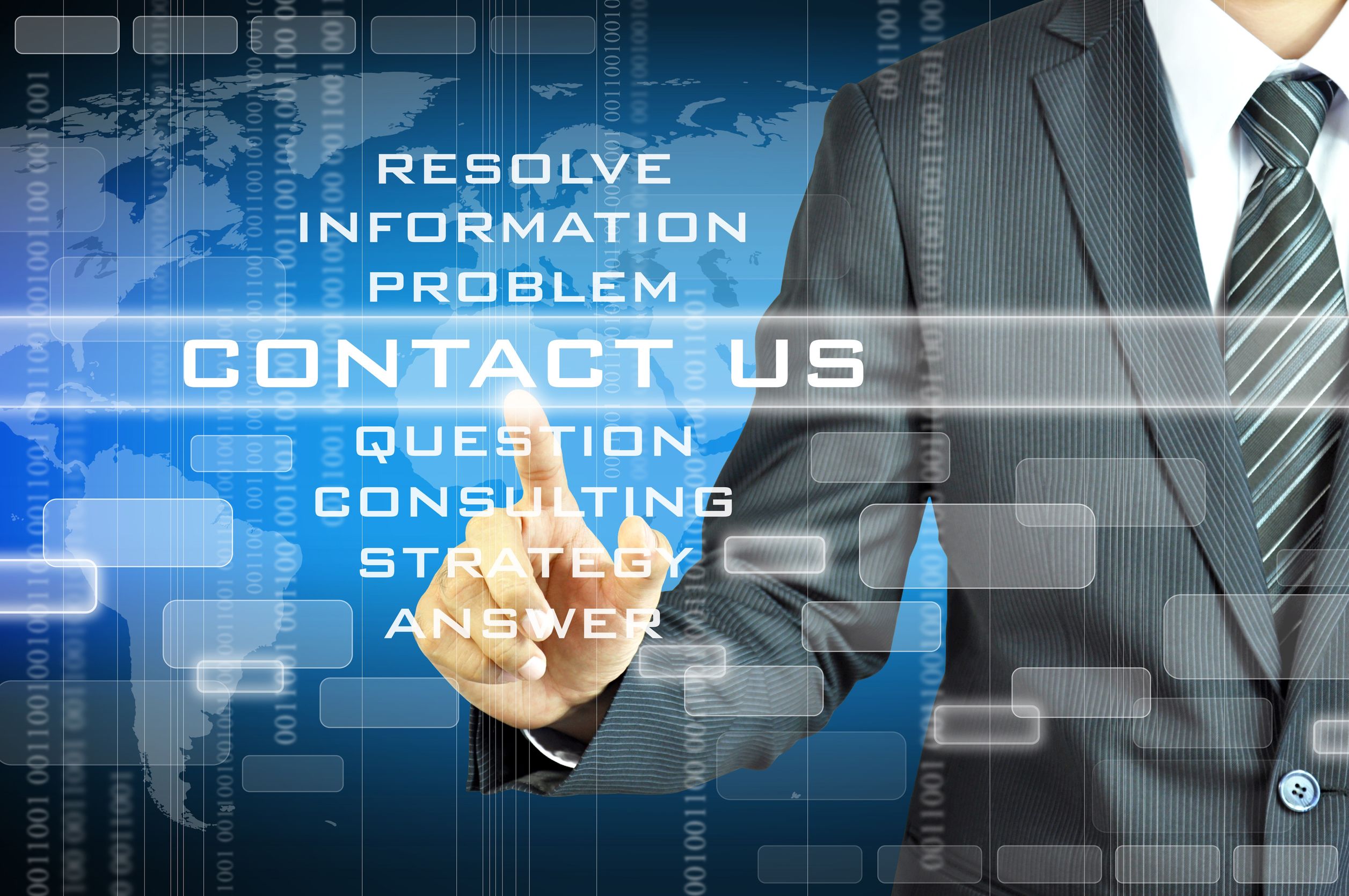 Telephone
877-930-8324
Los Angeles area
424-207-5130
Support Helpdesk
424-207-5140
Learn more about how Sandbox Technologies can help energize your organization's IT.