Cloud consulting, Strategy, and Implementation
Recent projections are that 67% of enterprise architecture will be cloud-based by the end of 2020. As the migration to cloud services steadily advances, a well-planned cloud strategy is essential to success. A balanced approach and defined decision-making framework are key to avoiding the pitfalls of premature or long-overdue adoptions.
Embrace the future of business and office agility with a cloud strategy from Sandbox Technologies.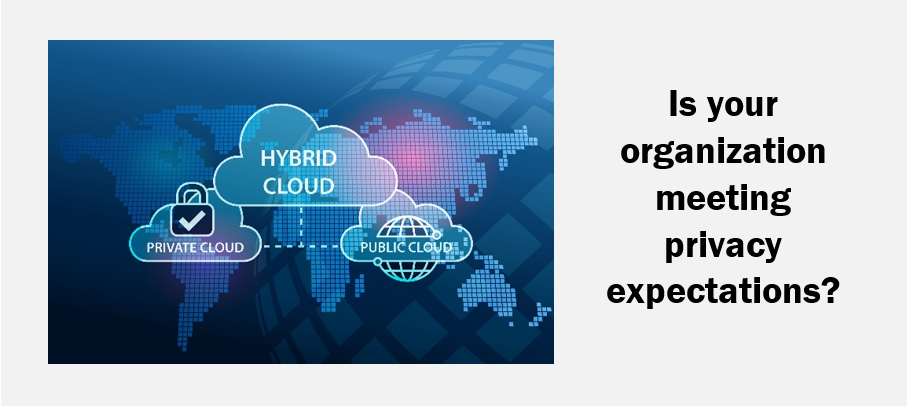 Engineers are ready to assist with a range of basic cloud implementations, including migration from legacy hosts to the popular Microsoft365 / Office365 and SharePoint platforms, to the development of comprehensive cloud adoption strategies. Strategy engagements encompass relevant aspects of the following:*
• Identification and assessment of current solutions and key functionality requirements
• Defining decision-making framework and best practice models
• Identification of cloud-based replacement candidates
• Cost/Benefit analysis
• Third-party risk evaluations
• Security evaluations
• Testing and assessing application suitability
• Identifying cross-platform interaction requirements
• Cloud migration and implementation support
*Availability of services varies based on platform(s) to be evaluated, the availability of relevant subject matter experts, and the level of assessment requested.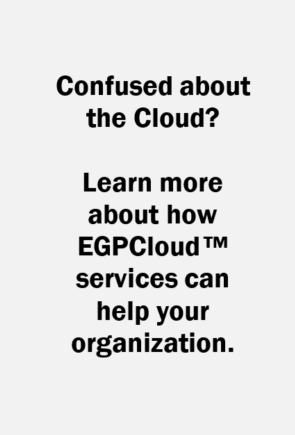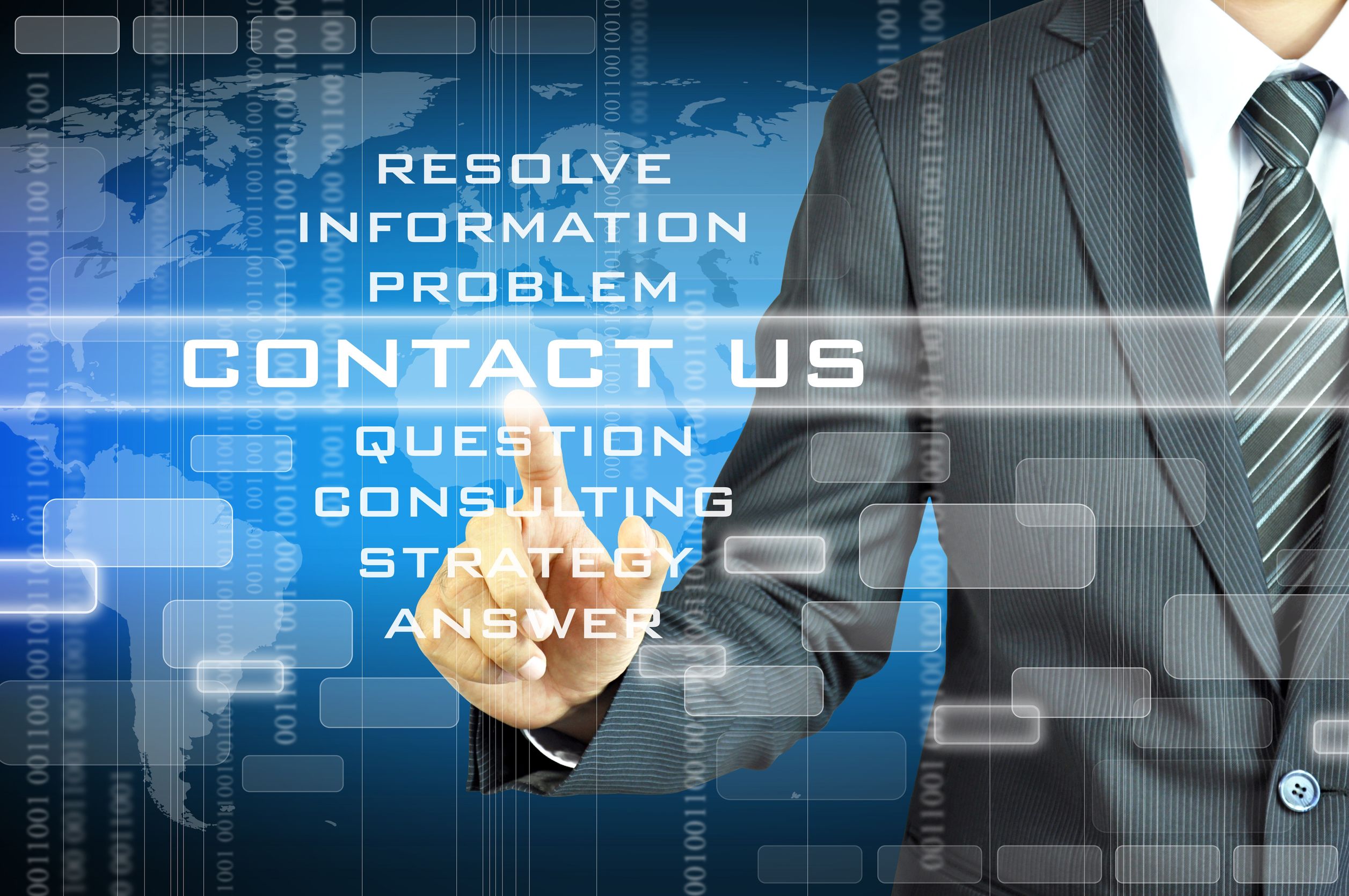 Telephone
877-930-8324
Los Angeles area
424-207-5130
Support Helpdesk
424-207-5140
Learn more about how Sandbox Technologies can help energize your organization's IT.